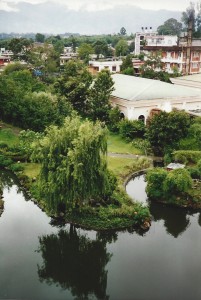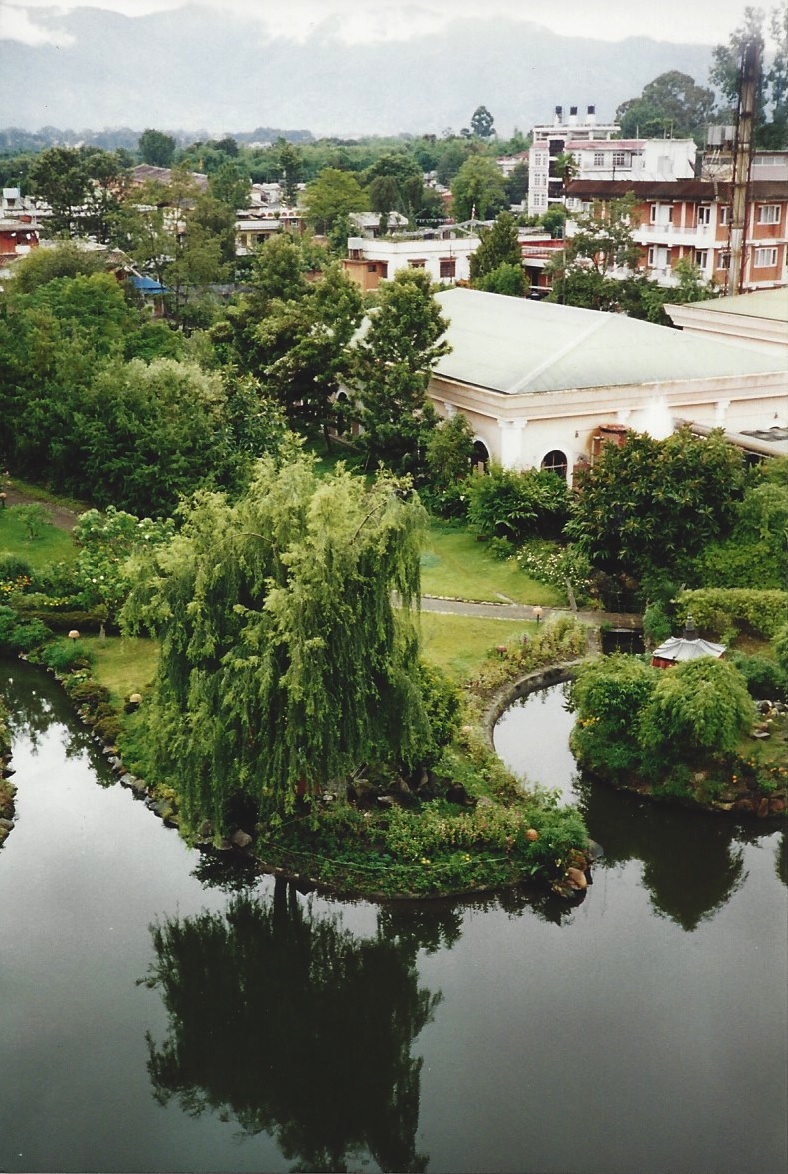 Had everything been normal, you would have been reading a whole other post today.But I've been stunned by the magnitude of the earthquake that hit Nepal (and many parts of India) this past weekend; as of this morning, the death toll has crossed 3,700, and I imagine it may rise further.
My husband and I honeymooned in Kathmandu (that's a view from the hotel we stayed at). Family and friends in Kolkata, and as far northwest as New Delhi, felt the quake (they're all ok). And devastation of any kind is never easy to bear, but for such a small but mighty country… my heart breaks.
So I decided to instead focus today's roundup on how to help in the aftermath of such a disaster, and also what you should be mindful of when doing so. Please do read through and share as you can; and if you can give even a few dollars to relief efforts, you will be doing something very good indeed.
1. How to help Nepal: 7 vetted charities doing relief work following the earthquake
Why: I originally saw, and shared this on Facebook via Beth Kanter. There's no shortage of good charities you can donate to; here are 7 (and more info as well) via PRI.
2. A donor's guide to giving after a disaster
Why: Dated March 2011, this post from the Chronicle of Philanthropy is full of solid advice of what you should think of before you pull out your wallet, as well as how to vet organizations to give to.
3. 10 worst things to donate after a disaster
Why: We all want to help when disaster strikes. But heading out to buy a teddy bear doesn't always have the desired effect. From HowStuffWorks.
Why: Back in 2010 after the Haiti earthquake, I asked Wendy Harman of the American Red Cross how we could best help. She reinforces some of the above, and also makes some points worth noting if you're going to donate via text message.
5. Volunteering to help after major disasters
Why: There's nothing that replaces the feeling of giving actual hands-on help. But almost always, that is a really bad idea. This is a super post from Jayne Cravens telling you why (and giving you lots of other terrific information).
6. When disasters hit, charity scams follow
Why: Regardless of how careful we are, vetting charities, etc., we can always get tripped up by a slick scammer. Some good tips here from CreditCards.com.
7. Lukaszewski's 12 axioms of crisis survival (2014 edition)
Why: Jim Lukaszewski, ABC, APR, Fellow PRSA, really is "America's Crisis Guru," as he bills himself. If you are ever in the market for a crisis communications training program, you should look him up. In the meantime, go through his 12 axioms on crisis survival to prepare yourself for the day a crisis hits – because it will.
Please share this post as far and wide as you can, and encourage people to give to one of the many legitimate charities engaged in relief efforts in Nepal. That's one of the things we can do from behind a monitor. Thank you.