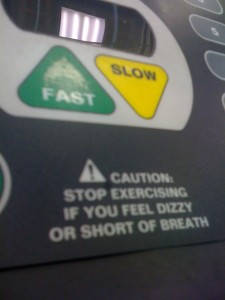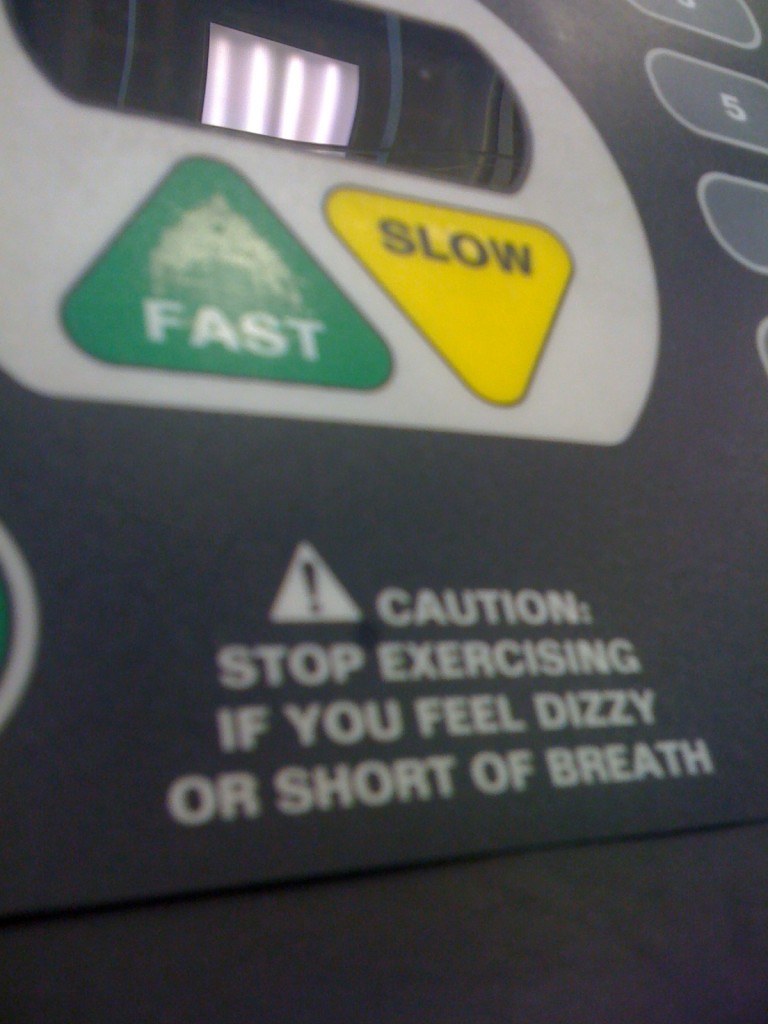 Guest Post by Narciso Tovar 
As I was on a treadmill the other day (working to get back to my "fighter's weight") I found myself noticing the little things all around me.
This is what happens to me once the endorphins begin to kick in and I'm not breathing too heavily (I wasn't in a boot camp session that day)…
a leg extension machine sticking
the frayed edges of a stair-stepper
some meathead staring at himself *way too long*
the syncopated rhythms of other runners on their treadmills
… and the photo at the start of this post
And then it hit me: this whole PR/Communication gig is not for the faint-hearted.
And, by the way, in case you missed the news about CareerCast identifying PR as the second most stressful job in America, there's good reason for the industry to take what it does seriously.
Among other things, we:
work with executives to help navigate crisis situations
help identify issues behind the scenes before they bubble up in the public
reach out to (and sometimes get chewed out by) members of the press
media train and coach spokespersons
write speeches and manifestos
tell clients when they're wrong
serve as spokespersons
Now, I'm not here to necessarily demand more respect for the industry or proclaim that companies would crumble if we weren't around. Heck, there have been times where I've been nothing more than a glorified assistant to a CEO at a conference…
And I'm sure we've all been there.
But even at those times we've screened calls for a few hours or ran around town to get a "proper" headset for a client, it's still business. Business that calls for "big boy" pants. Business that doesn't necessarily have time for you to lose sight of the seriousness of what you're doing… even if you are wearing a chicken suit.
So if you need a breather or feel overwhelmed by what you have in front of you, don't be afraid to ask for help – we've all been there.
It could very well be the catalyst that makes you stronger. And the best thing to help you grow.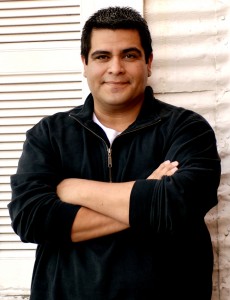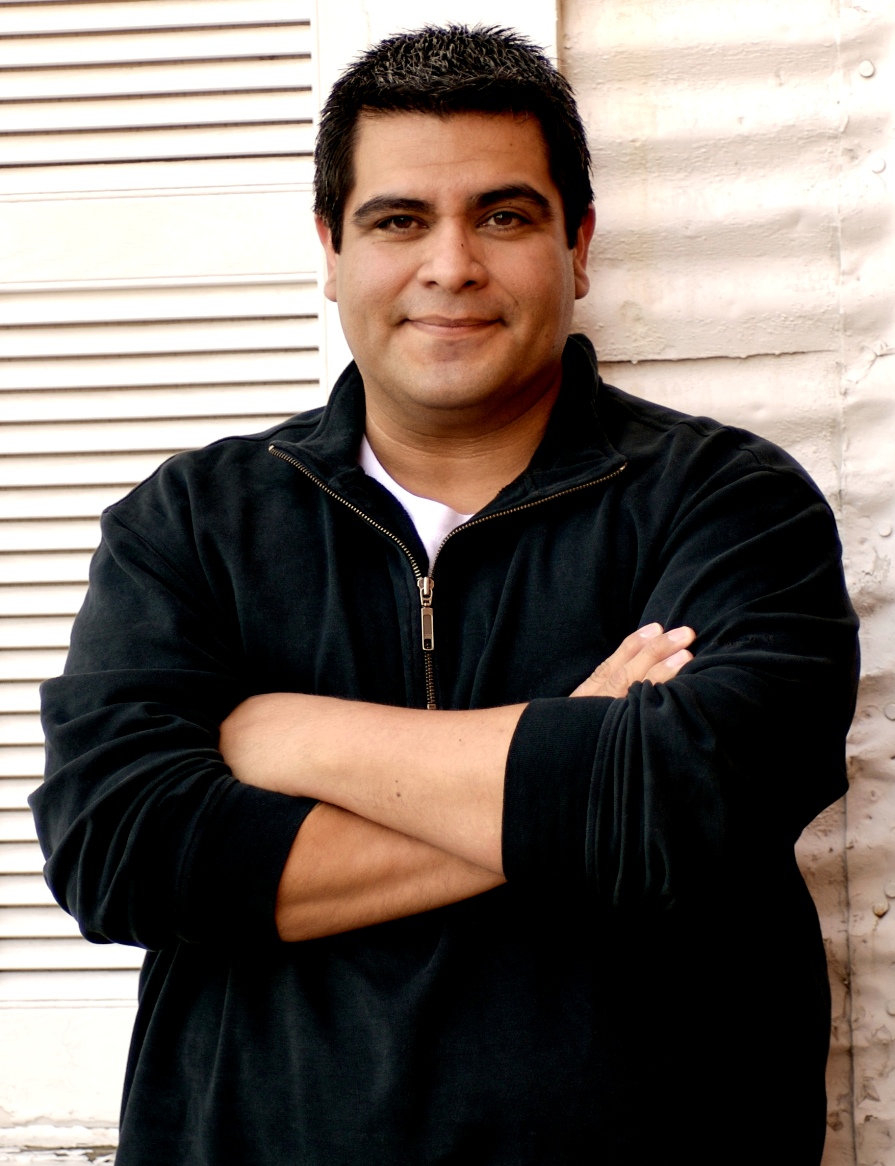 With more than 15 years of communications experience, Narciso Tovar is principal of Big Noise Communications – a communications consultancy that runs on Method + Moxie. He lives in Dallas with his wife, Rhonda, and has a strong track record in media communications, both "old" and "new," with organizations such as Vonage and the Wall Street Journal Online.