Estimated Reading Time: 4 minutes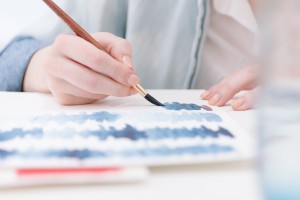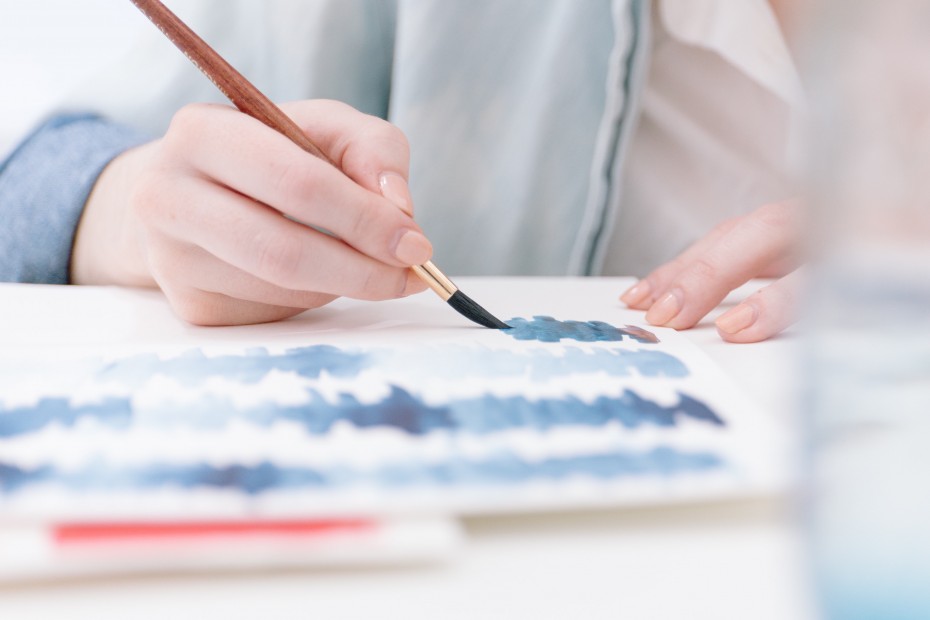 Guest Post by Sara Theisen
Design elements can play a big part in the success of your marketing strategy… and there's a lot more to that than meets the eye.  Here are five main contributors to launching a successful project:
1. Identity/Branding
It is important to keep your design elements visually cohesive with the identity and branding that you already have established. This is how your potential clients will begin to identify with you. For example, if your identity contains mostly classic neutral colors, don't go overboard with bright colors that don't mesh well with your logo. Keep it simple and stay on track with your branding and overall style.
Note: If you are just starting out and need help with your brand identity, work with a graphic designer with plenty of experience. DON'T try doing it on your own. You will be happier in the end hiring a professional.
2. Font(s) choice