Estimated Reading Time: 3 minutes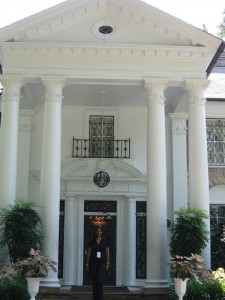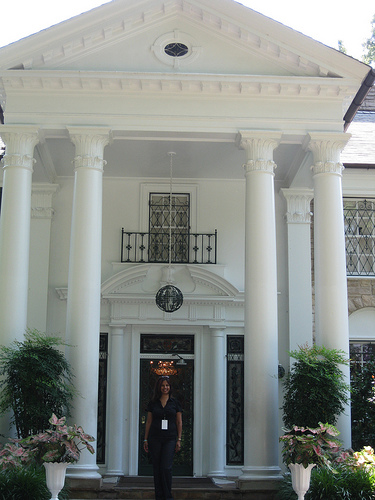 One of the things that struck me about Elvis' former home on our recent road trip through Tennessee was just how comfortable it looks.
Graceland's certainly an imposing structure when seen from afar – or even the front. But once you get inside, the rooms aren't vast and the furniture looks really comfy. It doesn't look too much like a rock star's home, unlike some of the mansions you see on Cribs; it looks like a place you'd want to hang out in.
So this week, I'm highlighting […]