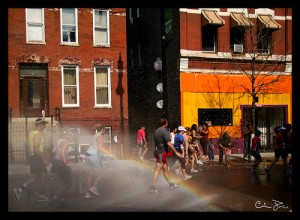 Today's #followfriday on Twitter. Since I invariably get asked at least once on Fridays what the heck that is, here's an excellent explanation by Micah Baldwin on Mashable, for anyone who's about to pop the question.
Beginning today, I thought I'd highlight a few people I like to follow and why, every Friday. Lauren Fernandez started doing this a few weeks ago and I thought it was a great idea, so thanks for the inspiration, Lauren.
As to the title of this post: if you know where it came from, you know where I'm going with the people I feature in this post. And there's a treat in store for you at the end. Just keep reading.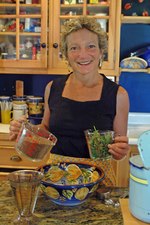 1. Katie Paine (@kdpaine). Let me count the ways. She's the measurement queen – I mean, literally. The measurement lexicon we use nowadays has been strongly influenced, if not entirely rewritten, by her. She's pioneered the way we look at PR measurement today, because she knew, when she started out, there was a better way to do it. She's a cancer survivor. To top it off, she lives in the dreamlike Shankhassic Farm, which has been in her family for over a century, and whose main house she literally rebuilt through sheer willpower.
2. Meghna "K" (@meghnak). I can't remember how or why I came across Meghna on Twitter, but I'm hooked. She's 13. She loves to write. She writes well; she puts a lot of adult bloggers I come across to shame. And I love her spirit. Did I mention she's 13?

3. Laurie Ashton Farook (@LMAshton). I think Laurie and I connected during the Mumbai terror attacks. She has a killer sense of humor and is another great writer. And anyone who's a redhead by choice, met and married a man in "jaw-dropping fashion" (I did too) and lives in Colombo – one of the most beautiful places in the world – hasn't just followed, but is living her dream.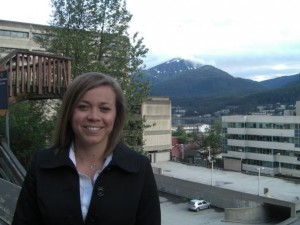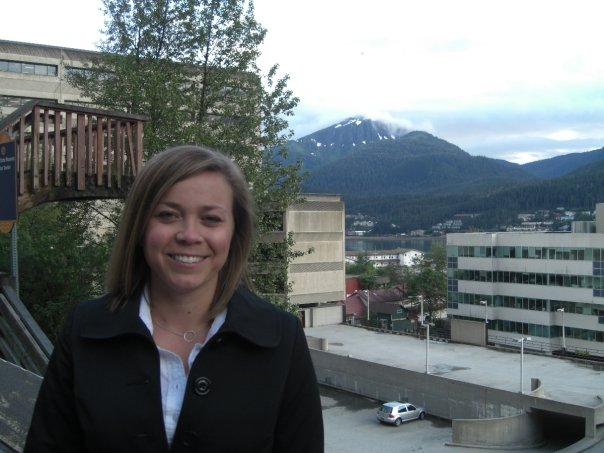 4. Rachel Farris (@MeanRachel). If her Twitter handle isn't enough of a reason to follow her, Rachel is a prolific writer with opinions she's not afraid to express. She's also managed to combine her love of animals, PR and social media in her job at PetRelocation.com. That's how I "met" her; she picked up on the Darby story and has been an incredible resource ever since.
5. Bhavin Patel (@beepso). I taught Bhavin years ago (oh dear, I'm dating myself), lost touch and then reconnected with him on Facebook. Even though I haven't met him in many moons, I suspect he still has that same twinkle in his eye. You've got to give props to anyone who blogs as "beelzebubbles." Plus, he loves what he does and is eloquent about it.
There you go. Five great people who are both dreamers and doers. I'd follow them if I were you.
Whom do you follow who inspires and delights you? I'd love to know.
"Finian's Rainbow" fans, I haven't forgotten. Happy Friday!