Estimated Reading Time: 1 minute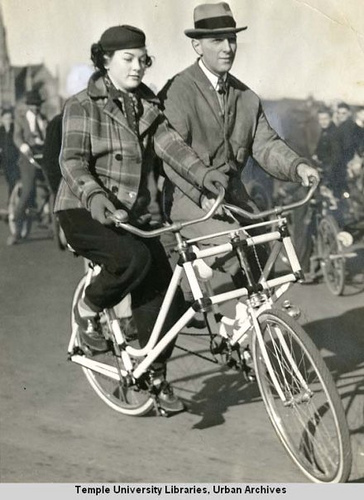 Today BNET published my second post, focusing on how companies can use social media to turn customers into evangelizers.
Who's in customer service?
I'm not a customer service "professional."
We all are
But the truth is, we're all in customer service, regardless of what our job function is. And while Craig Newmark may have made that concept popular, he didn't invent it.
I've written before about how customer service can take PR from good to great. […]