There's an awful lot of social karma going around lately.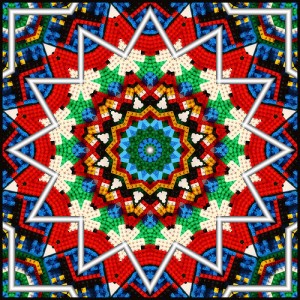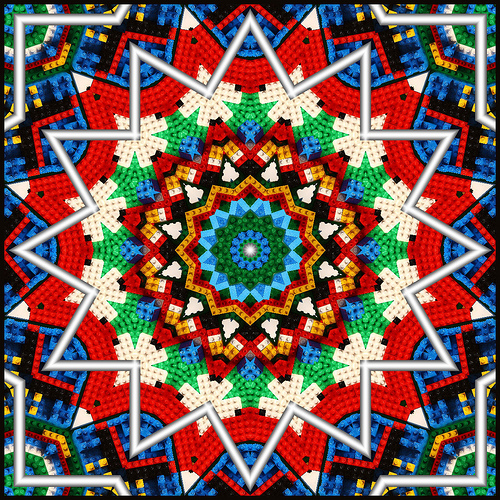 JOTW: My First Experience With Social Karma
For the last few years, I've occasionally guest-edited the free "Ned's Job of the Week" e-newsletter. If you don't know about it, it's a free weekly newsletter that lists job postings sent to Ned Lundquist, ABC, by subscribers (as well as many he finds himself) in the spirit of sharing.
For a couple of weeks every year, I experience what Ned goes through on a daily basis: sifting through job postings sent by readers, looking for them myself, telling people how to subscribe and unsubscribe (even though the instructions are clearly listed in the newsletter) and then compiling all the information, along with other announcements that would be relevant (such as communication/PR events) into a newsletter that's sent out every Monday.
It's a lot of work, and I'm exhausted and relieved when Ned returns; but I'm always grateful for the additional connections I make by filling in for him, as well as honored by his trust that I'll keep JOTW rolling along.
And I always ask myself: how on earth does he keep doing it?
The answer is very simple: Ned believes in social karma. Or rather, as he puts it, JOTW is dedicated to the "positive, unanticipated consequences of nedworking." And no, that's not a typo.
Ned didn't start publishing JOTW to get something out of it. He did it to help a few folk he knew, and figured he might – just might – help himself along the way. Since its inception with a handful of subscribers, JOTW has grown tremendously; at last count, there are more than 11,111 members of the JOTW network. It now has a home on the Web as well as advertisers and sponsors.
The WIIFM Factor
Is Ned getting something out of JOTW now? You bet. But that's not why he started it, and not why he keeps it going, or why he keeps it free to subscribers. And that, in my opinion, is why he's successful.
Mind you, all this started several years ago, way before "social media" became the "buzzphrase" it is today. But to me, Ned epitomizes the inherent karmic element of social media. If you send something good out to your world – with no expectation whatsoever – something good will come back to you.
Twitter and Social Karma
One of the reasons I love Twitter is that it's a perfect platform for social karma. Want to know who can enrich your network? Head to #followfriday. Want to show someone some Twitter-love? Re-tweet something interesting they've shared.
And through Twitter, I've come across even more instances of social karma.
Mark Story, for example, has started #blogmonday, where he highlights bloggers who might not be very well known. Arik Hanson posts interviews with professionals he thinks are "PR Rockstars" on his blog. Heather Huhman provides a wealth of PR resources by tagging relevant posts with #PRadvice. And there are countless others.
As far as I know, Mark, Arik and Heather aren't necessarily "getting" anything out of their efforts. But I'm pretty sure they are enhancing their reputations (don't worry, I'm not going to get into the whole personal branding thing here), building their networks and sowing the seeds for "positive, unanticipated consequences" which will have a beneficial effect on their work.
What's the Communications Angle?
The first thing that anyone – including the many "gurus" out there – will tell you about social media is that it's about listening, connecting and sharing. Everything else comes later.
If you're a professional communicator grappling with the amoebic nature of social media, try thinking of it as your path to social karma.
After all, our business is communication, right? Sharing information, educating and informing audiences and hopefully, at the end of the day, doing some good by using smart communications to help organizations (or clients) achieve their goals.
Listening, sharing, connecting – this is what we DO. Don't get intimidated by the technology behind it, or the buzzwords that tend to change quicker than David and Dania.
Call me naïve, but I believe social karma is a large part of what we do for a living. Social media is just another way to get there.
What about you? Is social karma part of your approach to communications? Have you found social media has increased your social karma? If you want to give props to someone who does, a comment would be a lovely way to do so.