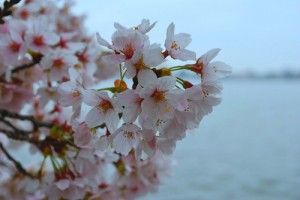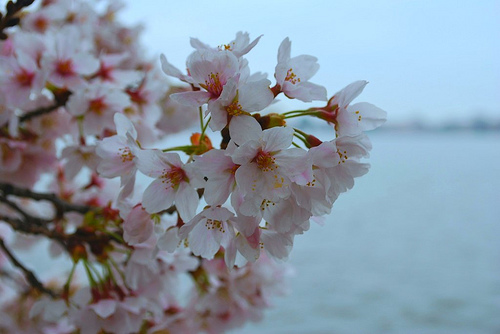 For today's edition of #followfriday, I thought I'd highlight a few DC-metro area communications professionals I enjoy interacting with on Twitter. Here goes:
1. Jon Newman (@jonnew). Jon's a partner of The Hodges Partnership based in Richmond, Va., and authors Jon's PR 1.5. He's one of the nicest guys I've met (as in, IRL). Incredibly helpful and very smart. He "gets" Twitter and other social media tools, but isn't so bowled over by the shiny new toys to forget what good PR is really about.
2. Mark Story (@mstory123). You know those people who just have to open their mouths and you double over with laughter? Not because what issues is asinine, but because it's hilariously pithy? That's Mark. Social karma, for Mark, isn't something you talk about; it's part of his fiber (look at his #blogmonday posts). And he's really smart.
3. Daria Steigman (@dariasteigman). I first met Daria when I moved to the D.C. area about five years ago. I was new to IABC/Washington and she took the time to get to know me. A couple of years later, I ended up serving on the chapter's board under her. She's a remarkable writer and skilled at people relations (something a lot of independent consultants are not). You're going to like talking to her.
4. Debbie Friez (@dfriez). Debbie is one of those people you just can't help liking. She's an animal lover, incredibly connected and successful but hasn't let that go to her head. She's involved with several professional development organizations in the area, including IABC/Washington, WWPR and PRSA-NCC and generously paved the way for my first consulting project with BurrellesLuce (and I'm not currently working with the company, just in case you think this is a client plug). Just an all-round great person.
5. Nicole Nolte (@NicolePRexec). I first came into contact with Nicole a couple of years ago – pre-Twitter – when she contacted me for some advice, and I was impressed by the way she didn't take my time, or response, for granted. We've stayed in touch ever since and I was delighted to meet her IRL for the first time at Vocus' 2009 Users Conference yesterday, where we co-presented on a Twitter panel. This young lady knows what public relations' bottom line is: people relations.
Five great communications professionals who walk the talk in the Capitol area, all these folks enrich my Twitter experience. I think they'll enrich yours too.
Are there other PR and communications pros in DC you find engaging on Twitter? Give them props by leaving a comment. They – and I – will thank you!