Estimated Reading Time: 3 minutes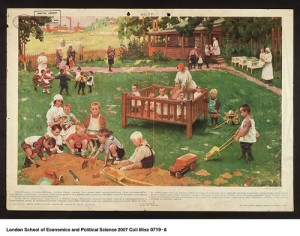 I recently spent the bulk of the day on Facebook/Twitter/Pinterest and the other "usual suspects" marveling at how incredibly much information flows between people around the world by the second.
Two separate posts by public relations professionals, though, caught my attention and brought my feet back to earth.
The first was an interview in eMarketer Daily newsletter with the eminently wise Brian Solis, in which he emphasized the human side of online communication.
Words like "empathy" and "people" were everywhere . . . concepts that I constantly "preach" both in my daily life as a undergraduate communication/public relations professor at Curry College, and in my "other" life as an actively-engaged member of the Public Relations Society of America.