Estimated Reading Time: 1 minute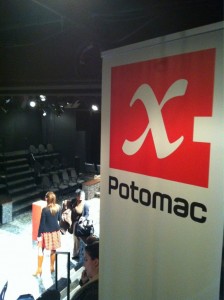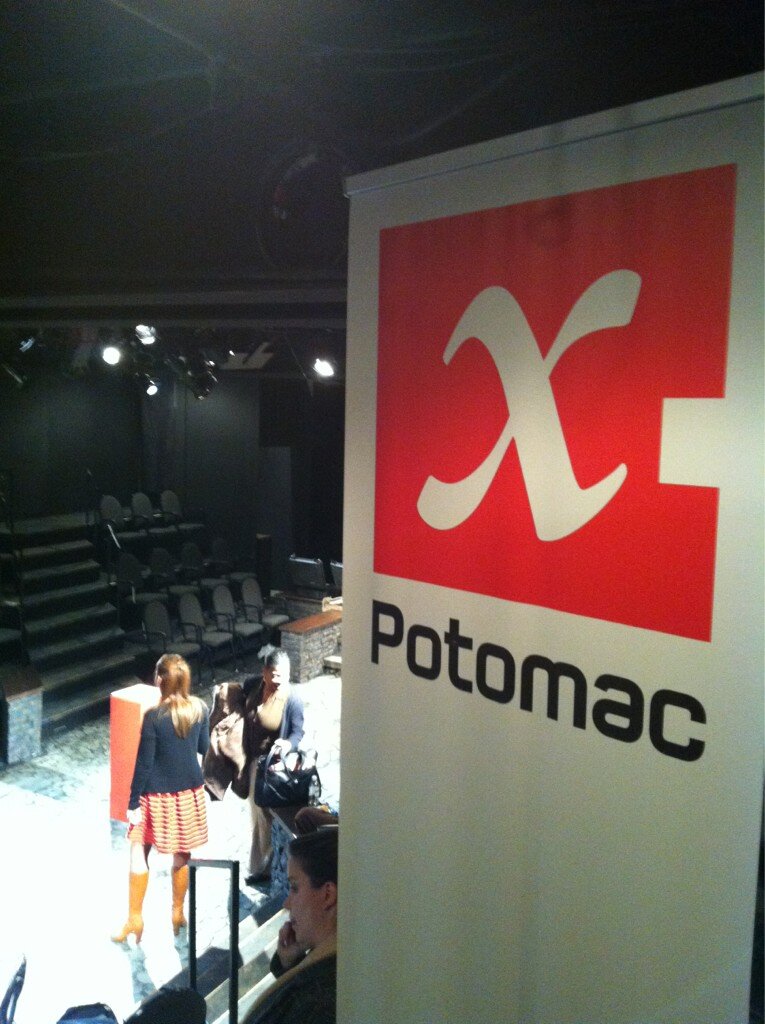 About a month ago I told you of my xPotomac experience, and we had a pretty engaged conversation around civility in the digital age.
I'm not here to rekindle that conversation, but I'm thrilled to tell you that all the speaker videos from xPotomac are now (drum roll, please) live!
The video quality is really good; Vocus, which provided the videography services, did an excellent job not just of filming but of editing them – so thank you, Vocus!
Geoff Livingston has done a great job of summarizing all the videos here, so you can watch them all from there. And mine is below.
Notes to self: