Estimated Reading Time: 2 minutes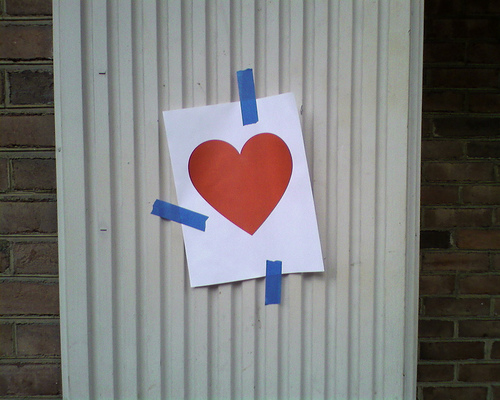 I know, I know. 
You're tired of posts telling you to use Valentine's Day that show you "Five Ways to Show Your Clients Some Valentine's Day Love," or "How Not to be a Bloody Valentine," or "A Valentine From My Business to Yours."
You're not? Oh, ok. Then I might file away some of those headlines for future posts.
Image: Patrick Beeson via Flickr, CC 2.0
Frankly, if you have been working on a Valentine's Day promo for your business, it was likely planned a while back; if it wasn't, then you're way late.
Ditto for any PR efforts piggybacking on the day, regardless of how bad they are (what, exactly, about WUL says "pitch me for politically-themed dating sites" I really don't know)… if you're just getting to them today, you're really, really late.