Estimated Reading Time: 4 minutes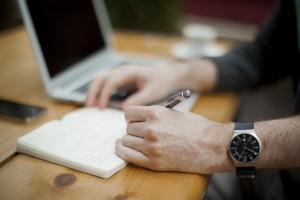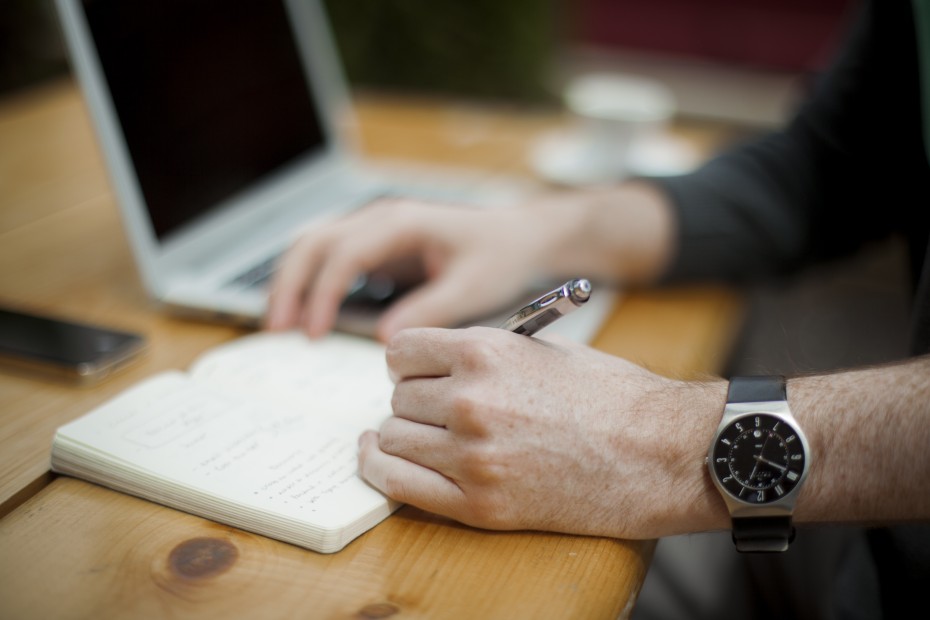 Happy New Year! I truly hope you all enjoyed your holiday break and are refreshed and ready to jump into 2016. Maybe you're even planning to get started with blogging?
On January 10th, this blog turns seven. Isn't that crazy?! It feels like just yesterday that I was writing my first post.
Getting started on blogging can be daunting, but IMHO is worth it.
I've heard from quite a few of you who want to make blogging a priority this year. So if that's one of the leaps you plan to take in 2016, this week's roundup will get you started.
1. 7 Strategies To Help Build The Perfect Blog For Your Business