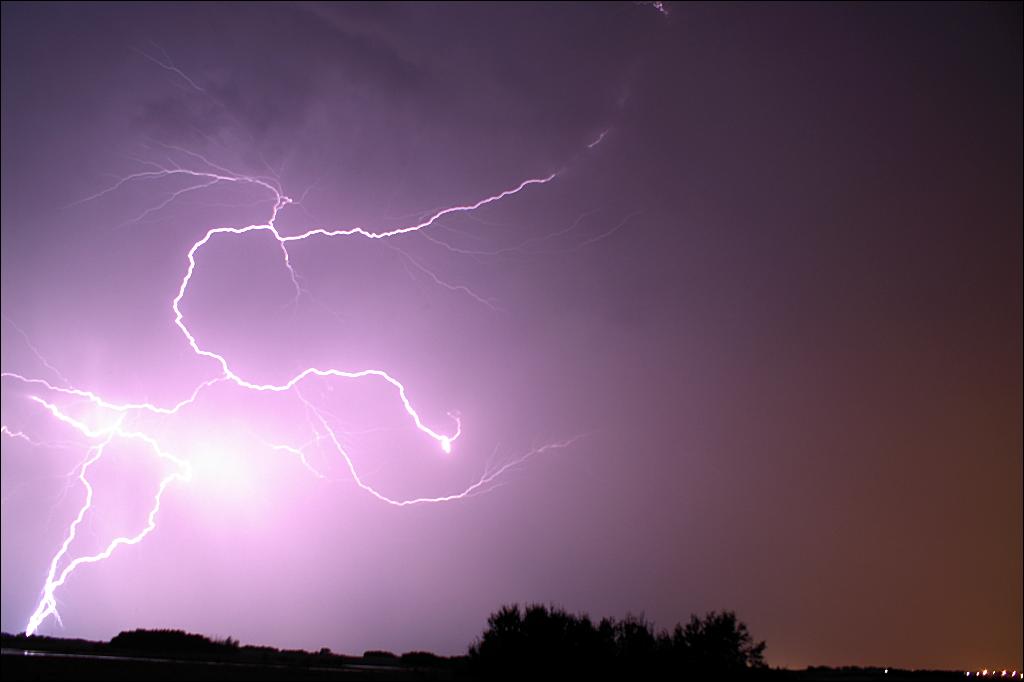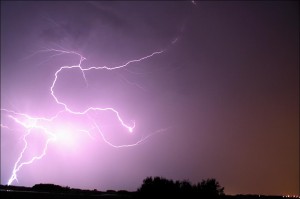 Guest post by Marcia Zellers
Some of us follow the current; some of us prefer to swim upstream. I have never had much interest in the status quo, and I get a particular charge out of trying to spot the blurry opportunities hiding behind society's clear-cut edges.
Tootzypop, the lifestyle blog I founded for savvy women over 40, is no exception. We're growing, and I'm convinced we're onto something – our readers tell us all the time how much they look forward to their "daily Tootzypop" … but it's a constant temptation to move towards the middle to gain audience… towards the established norms.
So how do you know when to stick to your guns in building your online brand, versus when to take inspiration from the formula?
Because most successful media follows a formula.
I know, I've worked in the media my entire career. Occasionally somebody strikes formula gold, and you get an MTV or an American Idol or a Huffington Post.
In women's online media, the formula is one part fashion and beauty, one part yoga and fitness, one part recipe swap, a ginormous dose of mommy blogging; mix and cover with a thick frosting of e-shopping. Those things are all great, certainly appealing to me as a woman and a parent, and I follow some of these sites.
But these interests don't define me, and I wasn't seeing myself out there in the media. Go ahead, Google "women over 40": fashion and beauty tips… sexiest women over 40… infertility… Oprah's "˜Project Makeover,' etc. Not super resonant of the women I know, definitely not intellectually stimulating.
Tootzypop is like a collective thought bubble over the audience of smart middle aged women. More than one reader has described us as "a fresh cup of tea," or "like my morning coffee." We're satisfying and a little edgy, and we aim to make our readers think, laugh, get mad, reminisce, take action…
One day we might be riffing on the been-there-done-that neon fashion trend, the next decrying sexism on International Women's Day, then remembering Ann Landers and the toilet-paper-up-or-down conflict, then pondering the Japanese tsunami and nuclear reactors.
Sure we cover fashion, beauty, and fitness… but only if we have something interesting to say about it, not because marketing studies tell us we should. We insist on good journalism, and we honor our readers' overscheduled lives by keeping our posts short.
But everything I just described? Not the formula.
I intend to build a viable business, so as I work to grow and expand Tootzypop I'll be asking myself the following questions. They're valid for anyone trying to build a brand online.
How much content is right for my audience?
I believe that, like me, my audience is insanely busy and overwhelmed with a world awash in content. So Tootzypop purposely delivers one short post a day (and of course all posts are archived on the site). But a quick hit conflicts with lots of eyeballs lingering over advertiser impressions and clicking through to their product offers.
I'm exploring ways to expand our content, but stay true to what I believe to be our audience's limited tolerance for content creep.
What is the right breadth of topics?
I'm proud that we deliver something fresh and different. The world doesn't need another fashion blog, yoga site, or recipe roundup. But Tootzypop is part of the Glam Media network of sites, and I know from placement on Glam verticals that it's our posts on exactly these topics that tend to get the highest aggregated traffic.
I'm pondering ways to be make us even more indispensable to our audience without falling victim to the watering down of all-things-to-all-women.
Does good writing matter?
I grew up in a time when journalistic style, depth, and credibility was a noble pursuit, so good writing is core to Tootzypop. But in today's bloggy culture, we're buried in a sea of words. Increasingly, will an audience be able to discern the quality from the mere "content," or even have the patience to look for it?
Can deep thoughts or comedic stylings compete with the guest blogger-du-jour or celebrity-endorsed product reviews?
Does my audience want entertainment, or community, or both?
Social functionality elevates the audience, but further diminishes the focus on our carefully selected, edited, and curated writing. I believe our audience is there because they want to hear from our writers.
But how much do they want to be heard from and share themselves? Tootzypop will soon announce some exciting community functions, and we'll being to explore the balance between a focus on the core brand proposition and the relatively unsupervised musings of the crowd.
Growing a blog is not easy: If it was everybody would be doing it – oh wait, they are! So to reach significant masses, we brand builders may need to adapt to the formula.
But success comes with doing something different and better than all the rest, and intuiting where the line is between your own unique twist on the formula and simply succumbing.
A little lightning in a bottle helps too.
Image: Bruce Guenter via Flickr, CC 2.0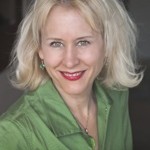 Marcia Zellers is well known as an innovator in the digital entertainment space. Her career began in magazines before she co-founded MTV Online in 1994. Zellers led numerous high-profile digital initiatives, and as head of the AFI Digital Content Lab in the 2000s worked with most major entertainment companies and related tech startups. Based in Los Angeles, she runs Digital Marketing for FIDM/Fashion Institute of Design & Merchandising. She's also the creator and mastermind of Tootzypop, a growing daily blog and email for women over 40 that is part of the Glam Media Network.