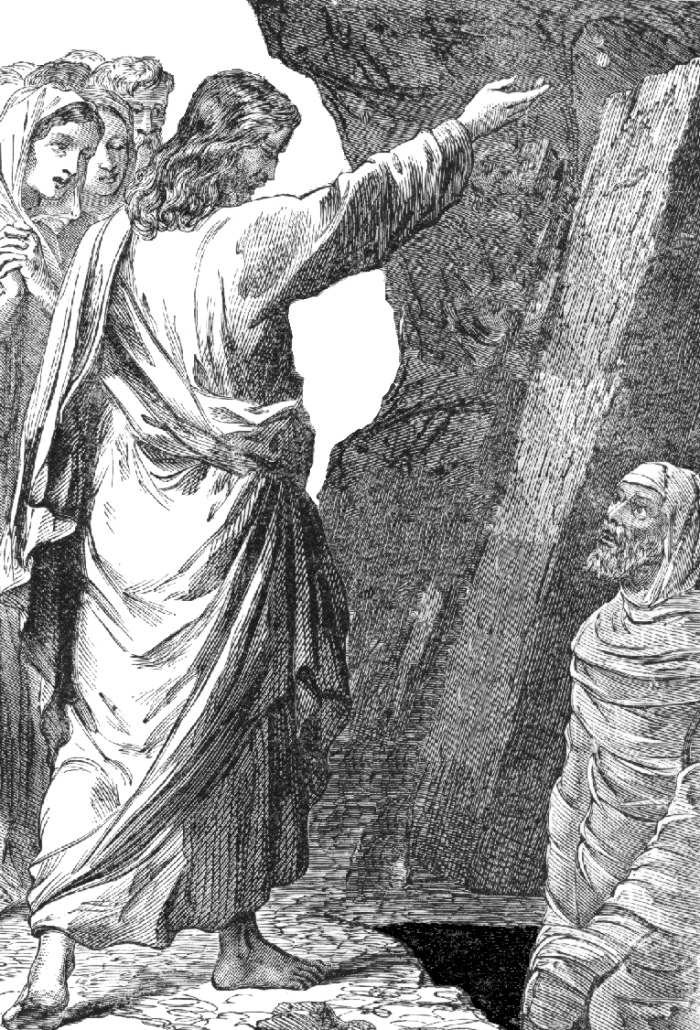 Hi!
Yes, I know your #measurePR recaps from last month are delayed.
I'm really, really sorry, but you know how crazy it's been for me lately… and right now, I'm trying really hard to do a good job of catching up.
So I won't make any more excuses, but get right to the point:
1. Here is your transcript of the May Day 2012 edition of #measurePR; and
2. Here is your transcript of #measurePR on May 15, 2012, when Rebecca Denison was our fabulous guest on the chat.
We'll pick up the chat again today; we'll do a community chat, so bring your smarts! 12-1 pm ET, using the #measurePR hashtag on Twitter.
See you there? And I promise I won't be this late with the next recap!
Image: Martin LaBar via Flickr, CC 2.0
By the way, there isn't really a connection between the image I used to illustrate this post and the post itself. I was looking for something that would visually epitomize the act of picking something up… and this is the closest I got.
Which isn't bad…