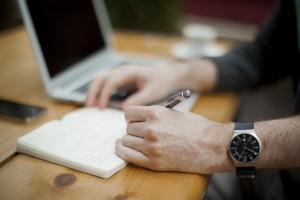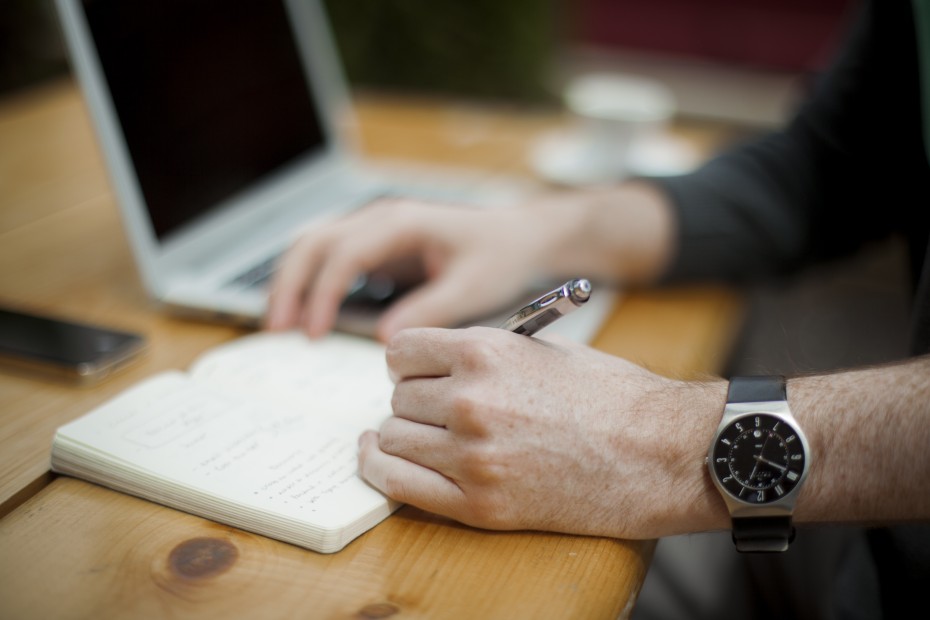 Happy New Year! I truly hope you all enjoyed your holiday break and are refreshed and ready to jump into 2016. Maybe you're even planning to get started with blogging?
On January 10th, this blog turns seven. Isn't that crazy?! It feels like just yesterday that I was writing my first post.
Getting started on blogging can be daunting, but IMHO is worth it.
I've heard from quite a few of you who want to make blogging a priority this year. So if that's one of the leaps you plan to take in 2016, this week's roundup will get you started.
1. 7 Strategies To Help Build The Perfect Blog For Your Business
Why: "The perfect blog is an ideal, one whose requirements shift with trends and demographics," says Steve Olenski as he explains why "those who forgo this invaluable lead-generation tool are missing a golden opportunity for higher conversions and greater ROI."
2. Does Keyword Optimization Still Matter?
Why: "A whole host of other factors have sprung up to dethrone keywords from their venerable position at the helm of SEO for years," writes Pratik Dholakiya for Convince and Convert as he explores why "this gradual shift away from keywords does not mean keyword optimization is dead and gone."
3. Blog Topics: How to Come up with Blog Post Topic Ideas!
Why: "If you mess up with the things you write about on your blog, you can say goodbye to any juicy traffic from Google. But – with the right ideas – your traffic will grow every week," says Ian Cleary.
4. Is it Shortsighted Not to Host Your Own Blog?
Why: This question came up in a Facebook group I belong to, and this was my answer. It's a question many businesses (and PR pros!) still ask, so I'm including it as it might give you more to think about, particularly as you ponder your own blog.
5. How to Start a Successful Blog Today
Why: "We generally recommend that people don't blog about minimalism or the paleo diet or any other heavily saturated topic. But what we really mean when we say this is: don't blog about something unless you have a unique perspective," write Joshua Fields Millburn and Ryan Nicodemus.
6. 5 Ways to Break Through Writer's Block
Why: I know this makes for two posts from me in one round-up (shock and awe!), but this is so frequently cited as a reason people don't blog. It might help you break through your own writer's blog.
7. The WordPress Bloggers Bible
Why: "Having the best intentions are all well and good, but that simply isn't enough if you want people reading your blog on a regular basis," says Ricky Law as he takes us "through everything you need to know about getting a WordPress blog online; from conception, creation, to ensuring you can reach the right people."
Will 2016 be the year you get started with blogging? If you are already blogging, what tips would you give to those just getting started? Please share in the comments below. 
Image: Alejandro Escamilla via Unsplash, CC Zero