Estimated Reading Time: 7 minutes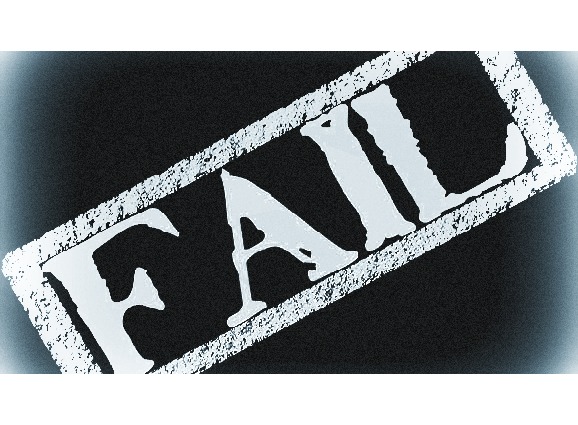 This is a real email I received a couple of days ago:
Hi Shonali,
I came across your company Shonali Burke Consulting and wanted to connect with you with regards to how you handle your issue/topic tracking in the media.  Recently, I have worked with organizations who have needed help during issues or major events in their history to promote and protect their brand.
<REDACTED> has worked with similar large organizations such as Disney and Burger King to support their efforts to effectively manage their brand.  I would like to set up a 15 minute phone call with you to demonstrate how <REDACTED> helps with:
Please let me know when would be a convenient time to set up this call. If you are unable to connect; however, feel there is another individual who would be more appropriate to connect with please let me know and I will connect with them appropriately.  Thank you in advance.
Additionally, I will be sending out periodic communications regarding this topic – please feel free to unsubscribe at anytime.