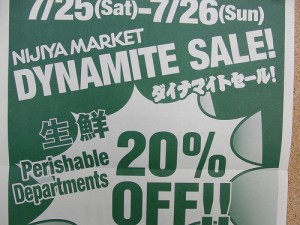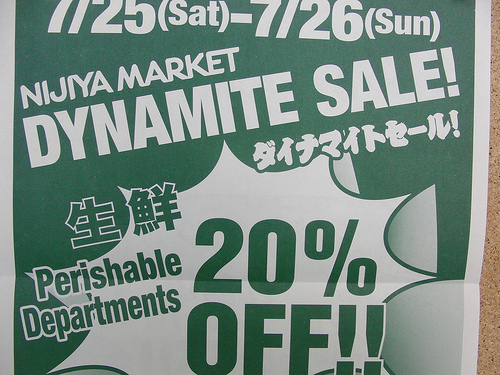 A couple of weeks ago, IABC/Washington (of which I'm president-elect) held its annual "resume review and networking night." This has become something of a tradition for us, and one of the chapter events I enjoy the most. Every August, we scrap our usual monthly meeting format (bar, dinner, speaker, you've all been there before) and devote the evening to networking.
Um, yeah. Nothing new.
What I think adds a different dimension to this event is that we schedule a limited number of free resume reviews and career counseling sessions, which take place throughout the evening, which senior communicators – both members and non-members – graciously donate their time to do.
It's a bear to organize. Putting the schedule together, dropping people in, rearranging things because folks have conflicts that come up, handling late requests and walk-ins when the schedule is already overflowing… yea, you get the picture.
It's completely worth it.
If you've ever been a job hunter, let alone one in a down market, you've felt the pain of paying a few hundred dollars for an "expert" to look over your resume. Perhaps they made great edits, but your search hasn't gotten any easier. You have no clue what you're doing wrong … are you doing something wrong? And you get even more depressed when everyone around you seems to be getting the jobs they want (or at least, say they want).
It's great to be able to provide this service free (the meeting registration is the only fee). Granted, most of the volunteer reviewers are not avowed experts in that area, but you figure after 20, 25 years in the business, they know a thing or two about resumes. More often than not, what people are looking for is not a once-over of their resume, but for someone to listen to them, bounce ideas around with, and perhaps walk away with a couple of new doors to knock on.
This year, we had 24 such sessions scheduled. Thanks to the generosity of our volunteers, we were able to knock out 54 such sessions – we accommodated everyone on the wait list, and then some (you can see some of the photos from the evening here).
But what really makes this kind of event, I think, is the recharging of batteries that almost everyone experiences – especially those who've been on the hunt for a while. I didn't, but almost teared up, when one of the attendees told me that he'd barely been able to get out of bed in six months, since being laid off (and this is someone very senior we're talking about here) but that this event – the first he'd attended in those six months – made it worth it. Yup, I'm mushy like that.
What added even more value to our event was the presence of Kate Perrin, CEO of PRofessional Solutions, the DC area's only PR temp agency. Kate, who's a stalwart of the DC communication community, made brief remarks on job hunting in a down economy; reassuring (don't lose your confidence) but also candid (don't apply for any and every job, get to grips with SM and put new technologies to work for you, don't ignore the cover letter, and market yourself because you are your product).
Here's a brief clip of Kate talking about marketing yourself. Yea, the camera's shaky (I didn't have a stand and it's the first time I've done this), but hopefully it'll give you a flavor of the evening.
By the way, if you're interested in putting on a similar event for your own professional development group, PRSA or IABC chapter, please let me know; either shoot me an email or leave a comment below with your contact information. I'll be more than happy to share our formula.
You've got to share – and sell – yourself. It works.
What programming have you found most beneficial, no matter where you are? Do you have a formula for job hunting or career success? Do share it so that we can all learn.