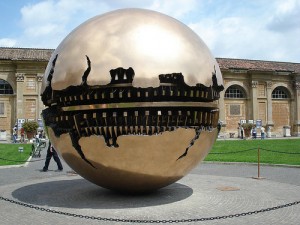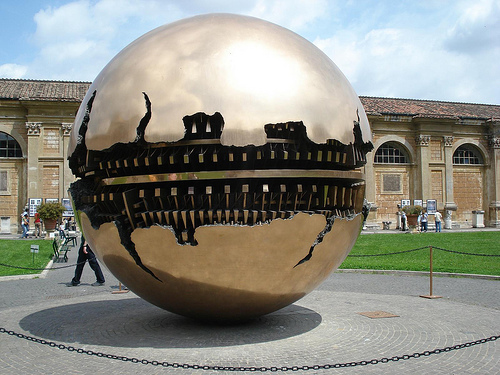 Last week I had the pleasure of presenting a couple of workshops at Goodwill Industries International's 2009 Summer Learning Event in Grand Rapids, Mich. – an educational "retreat" of sorts for GII employees. I say "pleasure" because the event was organized beautifully, I got to visit Grand Rapids for the first time and, most of all, the workshops were a ton of fun.
The second class I taught (the first was on measurement) was on "social media 101." What's delightful to me about this kind of class is that you invariably learn as much, if not more, from your audience as they do (or you hope they do) from you. It was also one of the most engaged audiences I've spoken to, and I think the most fun part of the session was when attendees broke into a lively discussion on the pros and cons of social media adoption for nonprofits… all while we were exploring Twitter in real time. Remember this tweet from me that day?

Yes, it was so much fun that I couldn't spell "sizzle" properly.
What was also interesting to me was that the attendees weren't only GII employees in the marketing/public relations departments – there were folks from HR and IT present as well. What a great demonstration of willingness to break down intraorganizational barriers to communications to achieve a shared mission.
They also gave me some new phrases to incorporate into my vocabulary, such as "paying a personal visit" to employees who might be spending too much time online in the pursuit of personal pleasures, and "excusing them" if those suspicions turn out to be true. Ha!
Joking aside, the energy in the room was great; I wish I could have captured it.
If you're at the 101 stage when it comes to learning about social media, here's the presentation, sans a couple of slides I couldn't get to (I told you the session was hot).
Many thanks to all my Tweeps who helped bring Twitter alive for the attendees that day, and to Scott Henderson for the great HungerPledge case study. You rock. And since the learning process is a continuous one, if you have tips to add for "newbies," I'd love you to chime in and leave a comment.