Guest Post by Jen Zingsheim Phillips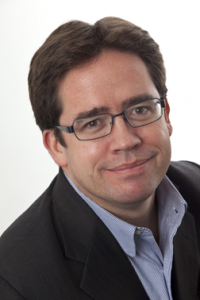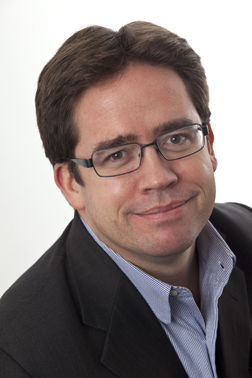 The May 6 #MeasurePR chat featured a very special guest""Richard Bagnall, the UK CEO of PRIME Research, and long-time friend of the chat.
Richard talked to the #MeasurePR community about challenges and changes in measurement, and why it's so important for a PR program. Here are some highlights from the discussion:
We kicked off the chat by discussing the upcoming AMEC Summit, which takes place June 11-12, in Amsterdam. The theme of the conference is "From Measurement to Insight," which I think anyone involved in PR would agree is a critical component. Measurement without insight is just… data collection, really.
Richard emphasized this in one of his early tweets on the topic:
Insight is about finding the intelligence in the content that can tell me something that matters that I didn't know already #measurepr #measurepr
We chatted extensively about the user guide that has been developed, and will be unveiled at the AMEC Conference""and, it was co-written by another #MeasurePR alum, Don Bartholomew!
#measurepr Q2 @donbart & I launched it at last year's summit. This year we are developing it further providing a user guide#measurepr
We also discussed measurement platforms, which always leads to an interesting discussion. As we usually tend to discover, tools can only do so much:
Much better to invest in a credible & meaningful analysis solution that costs a bit more than an automated one counting nonsense #measurepr
Richard's role as the UK CEO of PRIME Research was next up in the chat, and how that position works with the measurement expectations of global businesses.
Richard believes that more and more, businesses are coming to rely on effective PR measurement to provide the guidance and direction they need to have comprehensive and effective PR strategies. PRIME is a global PR measurement specialist, working in nine offices with more than 700 staff.
Finally, I asked what the biggest measurement challenges are for PR pros, and Richard's answer was succinct:
Q4 Biggest challenge facing the PR pro in measurement is best practice & better understanding of how to do meaningful measurement #measurepr
Best practices are tricky to suss out when so much of the work is contextual""measurement will vary depending on a client's baseline, objectives, and situations. But AMEC and PRIME Research are doing a great deal to further develop the user guides and conferences that will serve as a pathway for more effective measurement.
If you missed it, you can grab the full #measurePR transcript for May 6.
The next edition of #measurePR will come your way on Tuesday June 3rd, 12-1pm ET. See you then!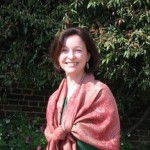 Jen Zingsheim Phillips is a writer and strategic consultant based in New Hampshire. She most recently served as Vice President of Content Marketing and Media Analysis for eOutreach/CustomScoop, analyzing media, digital content, and trends for Fortune 500 clients. Earlier in her career, Jen worked at Fleishman-Hillard's St. Louis headquarters, and the Missouri Chamber of Commerce and Industry.