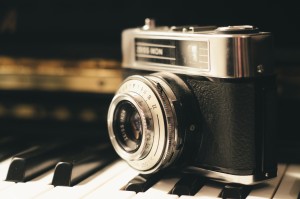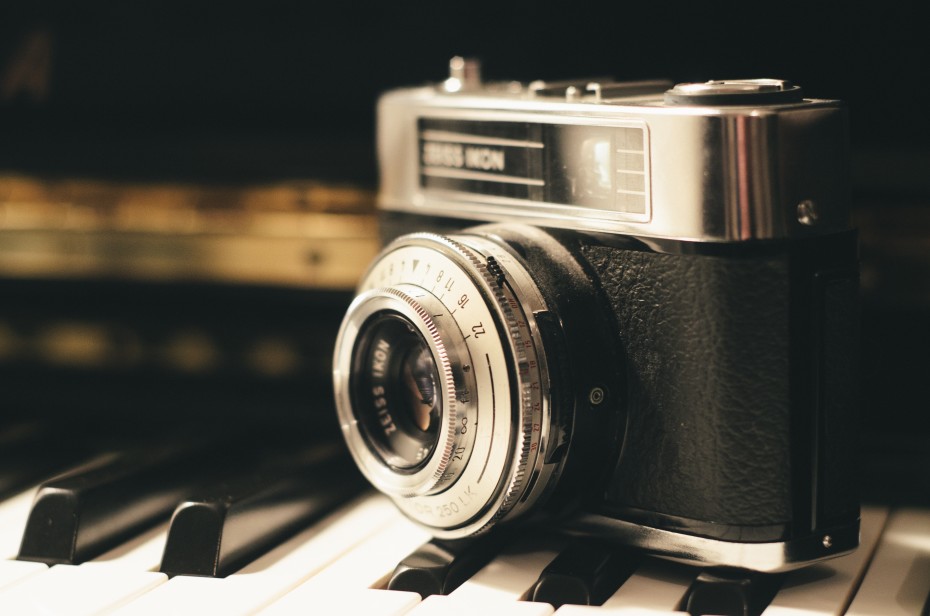 In August, the #measurePR Twitter chat took a big picture look at the field of PR measurement. We were excited to welcome four amazing guests: Nichole Kelly of Social Media Explorer, Sally Falkow of The Proactive Report, Tinu Abayomi-Paul, and Michelle Drifka Hinson, Chair of the Institute for Public Relations's Measurement Commission.
Here's some of what we talked about:
On PR measurement best practices:
A2: Don't ignore the systems you use…look for opportunities to connect data sources and integrate into CRM #measurepr
A2: Best practices- know what you're measuring and why. Before you measure, take a baseline so you can see growth. #measurepr
A2 Must be able to measure outputs and outcomes and tie back to business objectives. #measurepr
A2: and now that brands are their own media they need to track & measure like media does #measurepr
#measurePR community member Shannon Mouton Gray also offered up some solid advice:
A2: Best practice – your data/analytics need context, nothing happens in a vacuum…especially w/ communications. #measurepr
As did Gerard F. Corbett:
A2. You should no longer do it unless you can measure it. #measurepr
I then decided to ask for examples of common PR fails:
A3: Another mistake is not using data to tell a story and instead expecting others to see what you see #measurepr
A3: I still have people complain to me that their "hits are down". Makes me want to eat glass. Hits have been irrelevant forever. #measurepr
A3: Judging PR awards I saw several entries that measured only increase in followers/likes #measurepr
A3 Not agreeing on definitions. 1/2 the time we're not even speaking the same language. #measurepr
Jill Van Nostran also chimed in:
A3: Most common #measurepr fail ever? Literally sitting in an office with a ruler measuring column inches. #whatajoke #measurepr
Whaaaa???!!!
I couldn't resist the opportunity to ask Michelle about IPR's progress on the measurement standards:
A4: We're currently involved in the updating of the Barcelona Principles with @AMECorg and others. #measurepr #i4pr#measurepr
Since Tinu and Sally recently developed a new Google Analytics dashboard for PR, I asked them for the details:
A6 @sallyfalkow & I realized Google Analytics is confusing for people who may be experts at #pr but novices at #Google. #measurepr
A6: The webinar with full walk through of the dashboard is next week http://t.co/9YasNTu0Cg #measurepr
I'd definitely log on to the webinar, if I were you. If Sally and Tinu are working on it, you know it's bound to be good!
During the chat, newcomer @classickatie asked for some measurement tools for those on a small budget. Since we can all stand to save a few bucks when measuring, I've included a list below:
Nicole offered some words of wisdom regarding tools:
A7: Recognize that tools don't solve the problem, they just facilitate answers to the questions. :-) #measurepr
And then Michelle said something that I will most likely frame and hang in my office:
A7 Don't be a tool, learn how to use it. #measurepr
As you can see, there was never a dull moment, so before we knew it our time was up. If you missed the chat or just want to relive the action check out the #measurePR transcript for August 11.
September #measurePR Twitter chat announcement
Next month's #measurePR chat will take place on Tuesday, September 8, 12-1pm ET. In honor of Measurement Month we're pulling out all the stops with not one, not two, but ELEVEN amazing guests!
Get ready to talk to:
You won't want to miss this chat, so please save the date (RSVP to the event, it will help!); once again, it's Tuesday, September 8, 12-1 pm ET. See you all there!
Photo: Nicola Perantoni via Unsplash, CC Zero