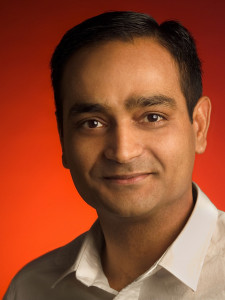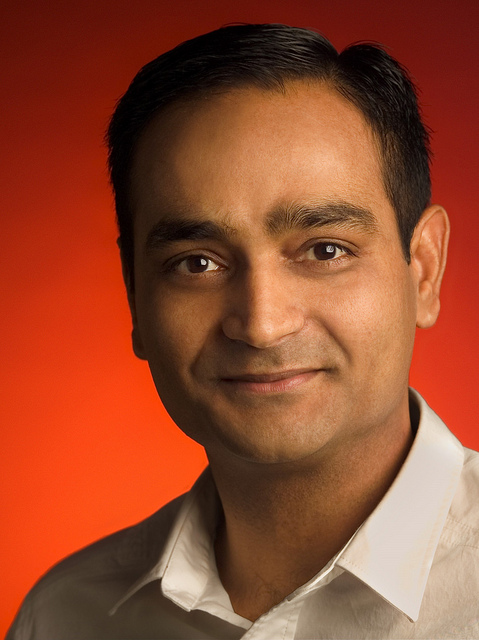 Last week's roundup featured a great post by co-founder of Market Motive and Google digital evangelist Avinash Kaushik. But reading just one post from Avinash is never enough. So this week, it's all Avinash, all the time!
1. See, Think, Do, Care Winning Combo: Content +Marketing +Measurement!
Why: "People often go on belief that they know what great content is and they know what great marketing is, because they can smell it," writes Avinash as he explains how to "build intent-based audience strategies, deliver joy to them and accelerate business profit" via the See-Think-Do-Care framework.
2. Q&A with Google's Avinash Kaushik: Marketing without shouting
Why: "You must incentivize optimal behavior, so you don't focus on meaningless metrics such as likes," says Avinash in this interview for Quartz.
3. Digital Marketing & Analytics: Five Deadly Myths De-mythified!
Why: "In a recent set of keynotes and consulting engagements in the US, UK and Canada, I've had an overwhelming feeling that in very fundamental ways some companies make imprecise choices when it comes to their digital strategy," says Avinash as he introduces us to "a collection of wisdom from those tough lessons."
4. Interview with Avinash Kaushik, digital marketing evangelist for Google
Why: "It's because if you care about it "" and you understand it "" then you will be rich. But if you just dump it on someone else's lap, then you will be poor. That should be incentive enough," replies Avinash when Stephen Woessner asks why business owners should care about their digital marketing in this YouTube interview.
5. I Wish I'd Known That. [Digital Analytics Edition.]
Why: When I featured this post in a roundup back in 2011, I described it as personable, funny and really easy to read despite its long length. Four years later, that still rings true.
6. Is Your Company Creating Reporting Squirrels or Analysis Ninjas?
Why: "Data and analytics efforts are getting an unprecedented amount of investment from companies of all types and sizes," writes Avinash as he explains how to ensure your analytics work creates "value that will improve your bottom-line."
7. Data in Digital Marketing – Thoughts from Avinash Kaushik
Why: Shobha Ponnappa introduces us to a collection of Avinash's best quotes on data in digital marketing via SlideShare.
Do you have a favorite post or sound bite from Avinash? What insights have you learned from him? Please share in the comments below.
Image: Bruce Clay, Inc via Flickr, CC 2.0