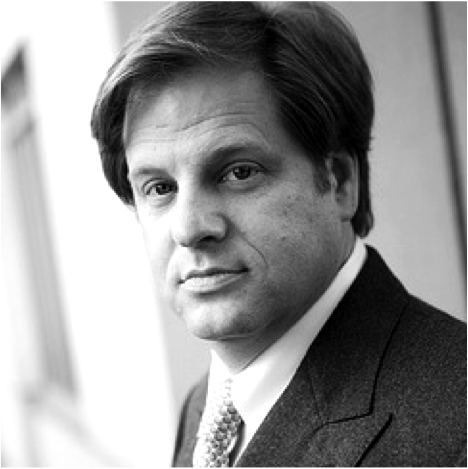 Guest Post by Jen Zingsheim Phillips
We had a lively group on board for the #measurePR chat held on March 4, with very special guest Eric Schwartzman of Comply Socially. The primary discussion centered on privacy, and what the boundaries are for those who monitor social media.
The chat was kicked off with a question about the risks of social media monitoring in the workplace. Eric noted that the biggest risks of social media monitoring are: intrusion of privacy, invasion of privacy, and the potential to use social media for job applicant screening. This tweet caused some to bristle a bit:
Social media "monitoring" is really just a nice way of saying surveillance. #measurePR #measurepr
Tressa Robbins followed up with a very good question, asking:
A1 But if one's social media activity is set to public, isn't that implied permission? #MeasurePR #measurepr
The concept of people posting publicly but not exactly understanding that it can""and possibly would""be monitored was definitely a hot-button issue for chat participants. For many, it strained credulity to think that people don't understand that public is, well, public.
Eric followed up by pointing out that training is the best and most effective way to show people what is permissible to monitor and what is not. It can also show those who are posting what they should be considering when they post to social channels.
There are very real consequences for monitoring, especially regarding job applicants. Eric pointed out that monitoring to screen applicants could run afoul of federal regulations:
.@tressalynne Not in the case of job applicant screening, cause you could be accused of discrimination based on EEOC regs #measurePR #measurepr
Eric followed this tweet up by noting that there are roughly 80,000 EEOC claims annually. The legal cost to defend is about $162,000 and awards are $2.7 million, on average.
This led to an agreement among participants of the chat: training, provided by an employer, is the best bet to stay out of hot water on these issues""with the understanding that this can be an expensive and unwieldy endeavor, depending on how many employees are in a firm.
I think that one of the reasons that people were so fired up about this discussion was the notion that monitoring publicly available content could be perceived as invasive. For those of us who see monitoring as a key part of due diligence on the client side, this concept can be a little hard to swallow.
But the important point here is that we""as practitioners""come at monitoring from a very specific standpoint. Viewing monitoring through only that lens could leave us vulnerable, since individuals won't always see it the same way. Training is key, for everyone.
If you missed it, you can grab the full #measurePR transcript for March 4.
The next edition of #measurePR will come your way on Tuesday April 1, 12-1pm ET with special guest Don Bartholomew, SVP, digital and social media research at Ketchum. See you then!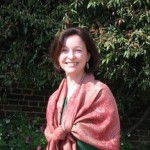 Jen Zingsheim Phillips is a writer and strategic consultant based in New Hampshire. She most recently served as Vice President of Content Marketing and Media Analysis for eOutreach/CustomScoop, analyzing media, digital content, and trends for Fortune 500 clients. Earlier in her career, Jen worked at Fleishman-Hillard's St. Louis headquarters, and the Missouri Chamber of Commerce and Industry.