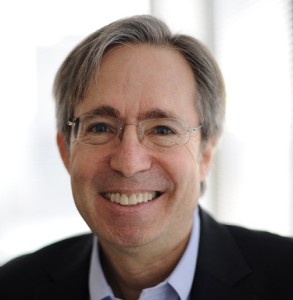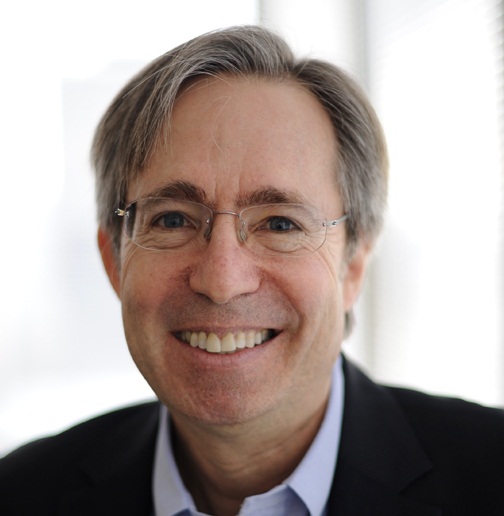 The November #measurePR chat took place on November 3rd. Keeping with the theme of the month, we decided to tackle multimedia from measurement to best practices with special guest Martin Waxman of Martin Waxman Communications.
Here's some of what we talked about:
On PR measurement in 2016 and beyond:
A2. Hopefully 2016 will be the year AVEs become extinct #measurepr
Community member Bill Smith chimed in:
A2) I wouldn't say exciting but very crucial, tie your measurement to a specific business objective, people have to be reminded. #measurepr
As did James Breen:
A2: I also see a trend of including internal (owned) metrics like google analytics, social media follower growth, share price #measurepr
Cayla Hicks also made a great point:
@caylahicks I'll be interested to see that too – and if Twitter Moments engages more people #measurepr
I then decided to ask the group how they measure efforts that contain multimedia:
A3. You still need to include a text description, to be tracked by Google … for now #measurepr
Orla Graham shared this insight:
A3 Most important thing is not to treat the various forms of media in isolation – integration, correlation are key! #measurepr
So did Kelly Byrd:
A3: Multimedia = views, reach, (impressions if you MUST), engagement (likes, comments, shares, etc.), CTR, CPA. #measurepr
I was also interested in how our group of smarties used best practices in multimedia to generate better outcomes:
A4. Always think about your audience first and what they like/need when creating multimedia-or any-content #measurepr
Alexander Wilson also added:
A4. Different channels and audiences will determine what 'multimedia' or content resonates best. Create, measure, evaluate etc. #measurepr
Lyndon Johnson had this to say:
A4. Create content designed to start conversations and build relationships. Less is more. #measurepr
With so many awesome attendees and a great guest, the hour was over before we knew it. If you missed the chat or just want to relive the magic check out the #measurePR transcript for November 3.
December #measurePR Twitter Chat Announcement
Next month's #measurePR chat will take place on Tuesday, December 8, 12-1pm ET. It'll be an end of year blow-out chat, with confirmed special guests Sally Falkow and Christine Perkett – woo hoo! I'm also hoping to confirm a couple more guests soon, so keep an eye on our Facebook page for the latest info.
Please do save the date and join us for some end of the year #measurePR cheer!