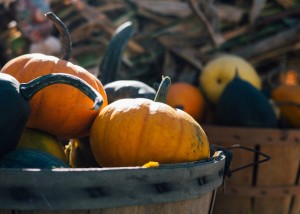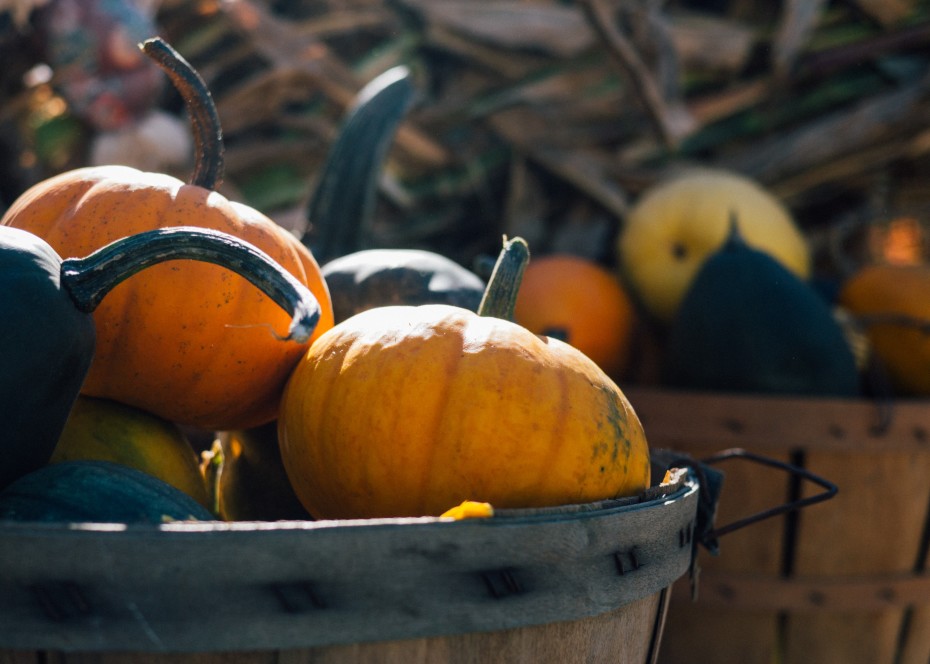 With Thanksgiving almost upon us, I wanted to do something different for this week's roundup. So I decided to ask my Social PR Posse to weigh in with resources, blog posts, and more that have them saying "thanks" this year.

1. Laura Kaslow
"I'm thankful for our venture into using Sprout as our social media content manager. I like it because it's allowing us to easily collaborate with our agency, it's easy to navigate and allows us to keep track of where things are at easily. It also allows us to extend our flexibility while still allowing a core team to be in control because there are layers of approval and posting rights.

2. Me
I'm thankful for Janet Fouts' book, "Mindful Social Marketing" because it says something really important: that the more mindful we are about our lives, both at work and outside of it, the better our actual work is going to be.

3. Elaine Armstrong
"I'm thankful for Facebook and LinkedIn. From news and pop culture to connecting with family and super smart people like all of you, Facebook and LinkedIn are very useful tools. I recently came across this article on LinkedIn and thought it was an interesting read about why donors stop giving to nonprofit organizations. It also confirmed why what PR and communications pros do is super important. With that, I hope each of you have the best Thanksgiving ever!"

4. Radhika Nandwani
"I found this useful. It encouraged me to start my blog. Basically reiterates it is not rocket science." (Ed: in case you're too impatient to click through the link, Radhika's talking about a recent blog post by Mark Schaefer, ALSO someone I'm very thankful for.)

5. Veronica Segovia
"When I first started working in the employment brand space, I was really grateful for a blog called Blogging4Jobs.com. I had the social media experience I needed, but I was applying it to the recruiting industry and, in order to be successful, I needed to learn about the audience I would be communicating to (recruiters and passive talent). This blog inspired me tremendously when I was starting to blog and write social content for a recruiting team. Here's one of Jessica Miller-Merrell's (founder of Blogging4Jobs) latest posts."

6. Rob Biesenbach
"This is from my monthly email. For anyone who's ever worked on marketing personas, this is gold from Colbert."
7. One more from me…
Why: Because I want you all to smile as you kick off your holiday week.
What are you thankful for this year? Please share in the comments below. 
Image: Aaron Burden via Unsplash, CC Zero