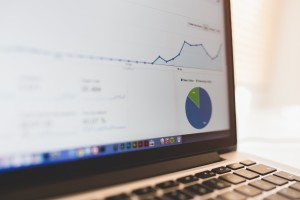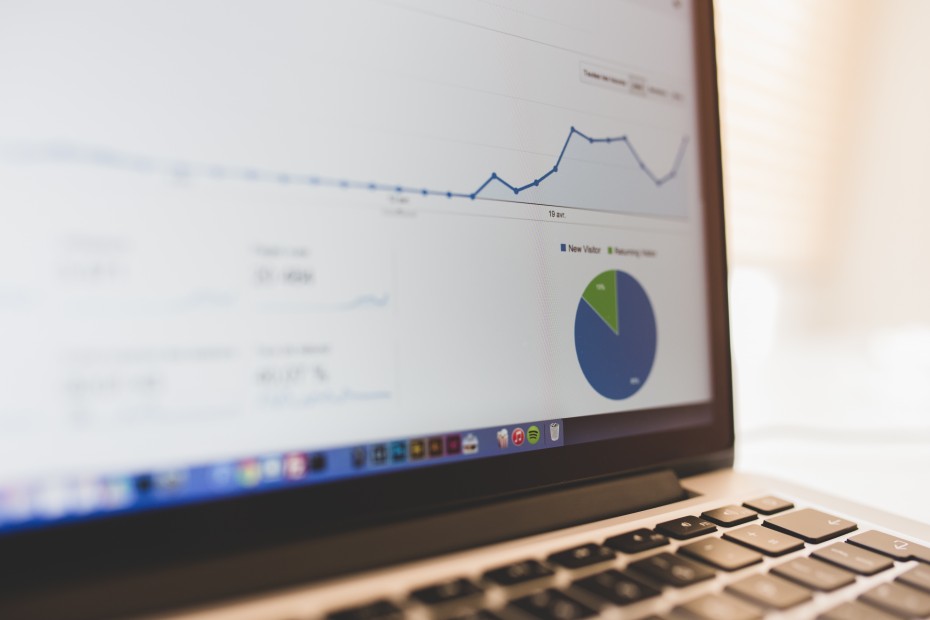 "When you don't know where you're headed, it's hard to decide how you should get there" ~ cue George Harrison.
If your business is still in the planning phase for 2016, don't worry… we've all been there (and some of us still are!). Whether you're starting from scratch or refining a plan you've spent oodles of time on, this week's roundup gives you some key components of strategy development.
1. 7 Questions to Ask When Developing Your Brand Strategy
Why: "Brand strategy is one of those things that most marketers don't often think about on a day-to-day basis," writes Ashley Taylor Anderson for Ceros.
2. 3 Questions to Ask while Developing your 2016 Content Strategy
Why: "When you use content to market your business or solution, how can you make sure that content is cutting through all that clutter?" asks Erin Gilbert.
3. 10 Effective Mind Mapping Software Tools
Why: "When you need to move at the speed of business, imagine the strategic advantage your company would have if it could connect the dots faster in developing new ideas, strategies and solutions for your clients and prospective clients," says Sean McCarthy as he explores mind mapping software that allow "you to create a visual representation of your ideas."
4. 5 No-Brainer Ways to Brainstorm for Content
Why: "Seems like everything in the world has been written about, so how is your piece going to stand out and get noticed?" asks Janine Popick as she covers ways to make writer's block disappear.
5. Three Keys to Blueprinting Your Social PR Strategy
Why: "It's not enough to simply 'generate buzz.' That might work for a while, but sooner or later, someone's going to ask why, exactly, you're around," I wrote for WUL not all that long ago.
6. 5 Ways to Brainstorm Ideas for Social Campaigns
Why: "There is pressure on marketers to continually develop innovative campaigns, but sometimes creative juices run dry," writes Pam McBride as she covers tactics to boost your creativity.
7. 3 Questions to Help Build Your Business Strategy
Why: "Business owners need a strategy that will enable them to understand the value that they bring to the market, and to ultimately target an audience of buyers that will need and buy their products and services," writes Dave Wakeman. And yes, this is a second "seven questions" post, but one I think you'll find useful.
How do you approach your business' strategy development? Please share in the comments below. 
Image: Negative Space via Unsplash, CC Zero