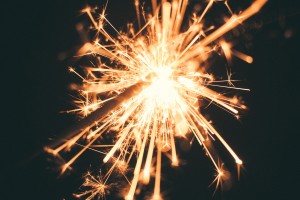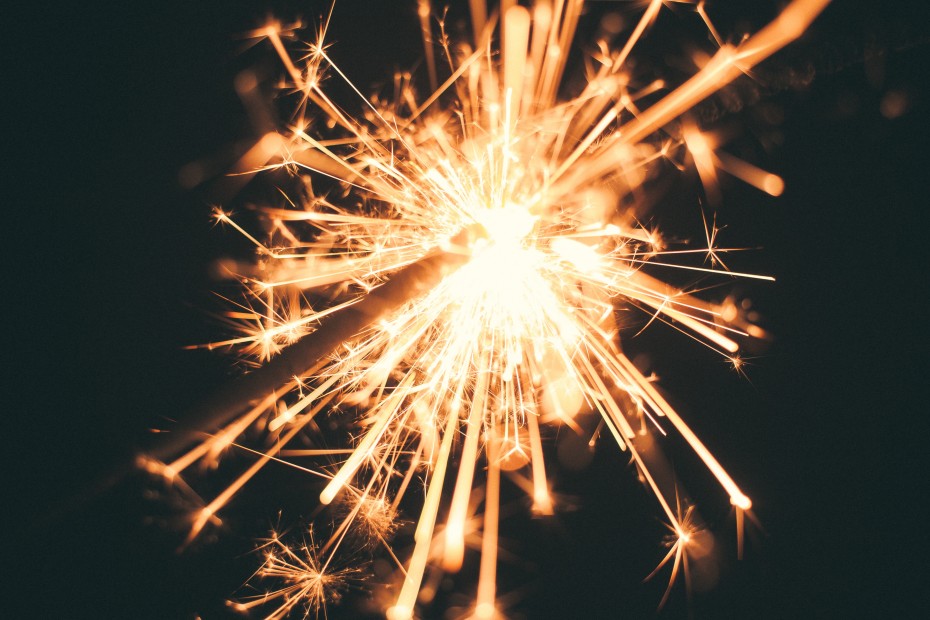 Here's to another great year of PR measurement!
The first 2016 edition of #measurePR took place on January 12th at our brand new time (we're testing it) from 8:30 to 9:30 pm ET. We were lucky to welcome two special guests: Rebekah Iliff, Chief Strategy Officer of AirPR and Suzanne Blackburn, PR Manager for Experian Marketing Services.
Here's some of what we talked about.
On whether impressions are a valuable metric for PR:
A2: No. They were valuable when we had nothing else to work with. Now, I see them as holding PR as a practice back #measurepr
Q2: W/o context they are NOT valuable, don't tell you anything about biz outcomes. Headline impressions are surely useless.#measurepr
On how effective measurement can improve media relations:
A4: #PRdata gives you the opp to think on your feet w reporters. And bring them stories that are resonating #measurepr
A4: Knowing which pubs and authors "get" your brand and tell stories in a way that gets people to move toward some action. #measurepr
Gerard Corbett chimed in:
A4. Authenticity reigns. Creates an environment of honesty and transparency. #measurepr
On how effective metrics improve PR's relationship with key stakeholders:
A6: Executives are numbers-driven, they want to see metrics that matter #measurepr
A6: I think it builds trust and shows that you really understand the nuts and bolts of WHY you do what you do. #measurepr
Community member Melissa DiVietri had this to add:
A6 Effective metrics can resolve issues facing organizations that will ultimately build relationships with stakeholders. #measurepr
We had an awesome conversation, so in the blink of an eye the hour was over. If you missed the chat, had to leave early, or just want to relive the action, check out the #measurePR transcript for January 12.
More details on the February chat will be headed your way soon, and please let me know whether or not you like the new time… should we go back to 12-1 pm ET? And either way, don't forget to "like" the Shonali Burke Consulting Facebook page for the most up to date info about all things #measurePR.
Image: Yasemin Kaymak via Unsplash, CC Zero