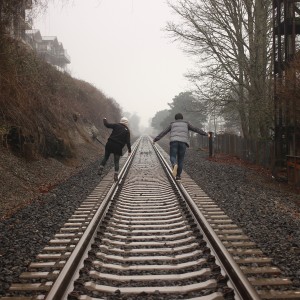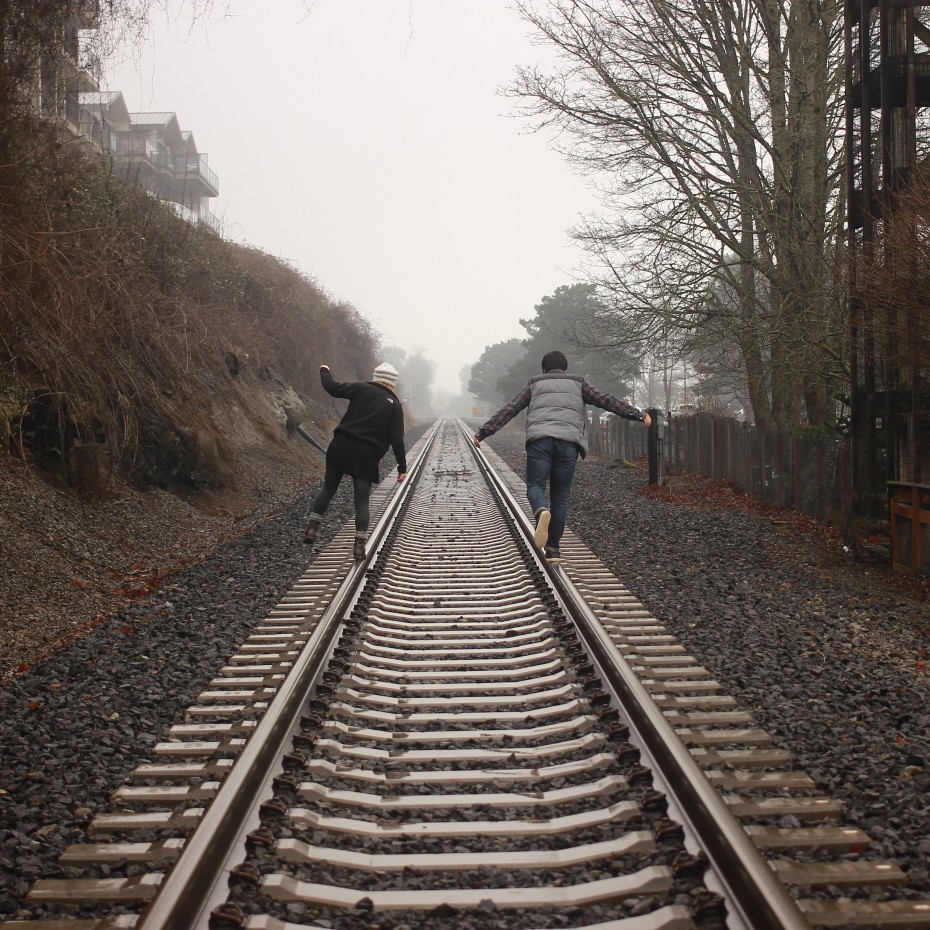 The whole point of communication is to bring people together. In the past, location could hinder one's ability to communicate effectively, whether with one's target audiences, or even one's co-workers. Fortunately, in 2016 we're no longer so bound thanks to the marvels of technology.
If you're struggling when it comes to communicating across boundaries, this week's roundup should inspire you.
1. 5 Realities of Working From Home
Why: "Working from home takes from you the face-to-face office interaction," writes Corina Manea as she explains how to overcome some common boundaries faced when working from home.
2. The 3 Essentials of Expanding Into Other Countries
Why: "Find ways to work around time differences, understand how the business and services will need to adjust to cultural differences, and get a sense for the current industry trends in that location," says Zach Cutler as he offers "key pieces of advice" for businesses looking to expand.
3. Working Across Multiple Time Zones: Tools and Strategies That Help Connect
Why: "When you're not in the same place with your teammates, you don't have set work hours, and you have no one to report to, one thing that becomes really important seems to be frequent, clear communication," writes Courtney Seiter.
4. Online Crisis Training: Real-Time Scenarios Sharpen Skills
Why: "Thanks to social media, anyone can have a loud voice and a megaphone (a tough combination to beat) so online issues sprout up like weeds and can hit you from any direction. And one wrong step in the wrong direction turns those weeds into poison ivy," says Martin Waxman as he illustrates how you can prepare for a crisis before it's too late.
5. Staying Productive While Working Remotely
Why: "Make every person you speak with feel important, say please and thank you, ask how their day is going, and be mindful of your tone and language in all communication," writes Karelyn Lambert in this goodie from the WUL vault.
6. Role of a Community Manager
Why: "It's important for a community manager to be personable and not just act like a machine responding to its customers/audience," says Ancita Satija as she explores how to be "the 'human' behind the brand."
7. Influencing Stakeholders Across Boundaries to Grow Results
Why: "To realize results in today's competitive and interconnected world, leaders need to increasingly navigate in a global economy that requires frequent interactions, interdependencies, and collaboration across boundaries," writes Monique Kirkbride for Organisation Solutions.
How do you overcome boundaries to communication? Please share in the comments below.
Image: Jonathan Pendleton via Unsplash, CC Zero