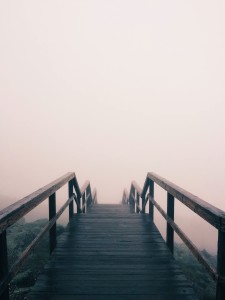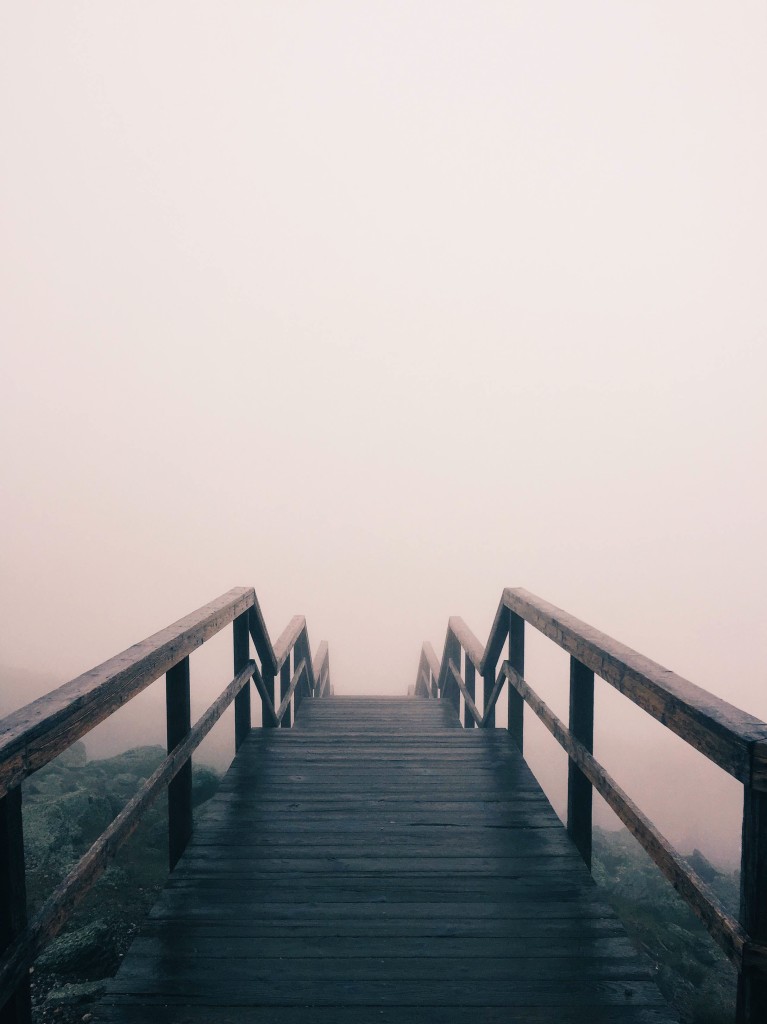 We've all heard the old adage, "Hope for the best, prepare for the worst." But when it comes to disaster preparedness many businesses still fall short. Let this week's roundup get your business in gear in recognition of National Disaster Preparedness month.
1. Why Businesses Need a Disaster Preparedness Plan
Why: "In fact, according to the Red Cross, 40 percent of small businesses are so devastated after a major natural disaster that once they shut down, they never reopen," says Brian Crotty as he explains how you can prevent your business from becoming another statistic.
2. Planning for the Unexpected: Disaster Preparedness Checklist for Businesses
Why: "While we can't predict what disasters or emergencies are looming in the future, business owners can prepare for the unexpected to a certain degree. If company leaders ignore this fact, then failing to plan could be a plan for failure," writes Lindsey Perkins Wade.
3. Continuity Planning for When Weather or Another Event Disrupts Your Business
Why: "Continuity planning is challenging, as it needs to preemptively occur when you don't know for sure what might happen," writes Erik Sherman as he shows us how "a middle market business can efficiently plan by breaking down contingency planning according to the company's major aspects."
Why: "Many disasters are foreseeable, and organizations can benefit from the collective wisdom of other organizations that have survived disasters," wrote David M. Smith, Ph.D and Jamin Michaelson, MBA in this still relevant journal entry in Pepperdine's Graziadio Business Review.
5. Disaster Preparedness Part Two: Why Communication Is Key
Why: "The way your business communicates both during and after a disaster will directly affect how well your business recovers," says the US Small Business Administration in part two of their post for Small Business Trends. You can also check out part one for more tips.
6. Disaster Recovery Begins With Preparedness: How IT Operations Play A Critical Role
Why: "Safety will always remain top priority, but once that step is taken making sure your business is up and running is the main focus," writes Jennifer Gill as she explains which steps you should take that "could mean a world of difference" during a disaster.
7. On 9/11, 3/11 and Non-Traditional Communication In The Wake of Disaster
Why: "9/11 was one of the biggest disasters the world has seen. 3/11 was catastrophic…But what is incredible, to me, is how we humans communicate in traditional and non-traditional ways during, through, and after such times of tragedy." I wrote this post a few years ago, and it seemed appropriate to point to it as a reminder of what communications is all about.
Does your business have a disaster plan in place? What tips would you offer to those drafting their first emergency preparedness plan? Please share in the comments below.