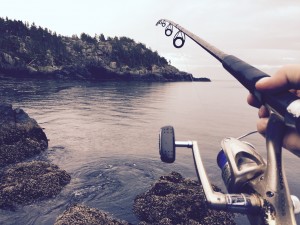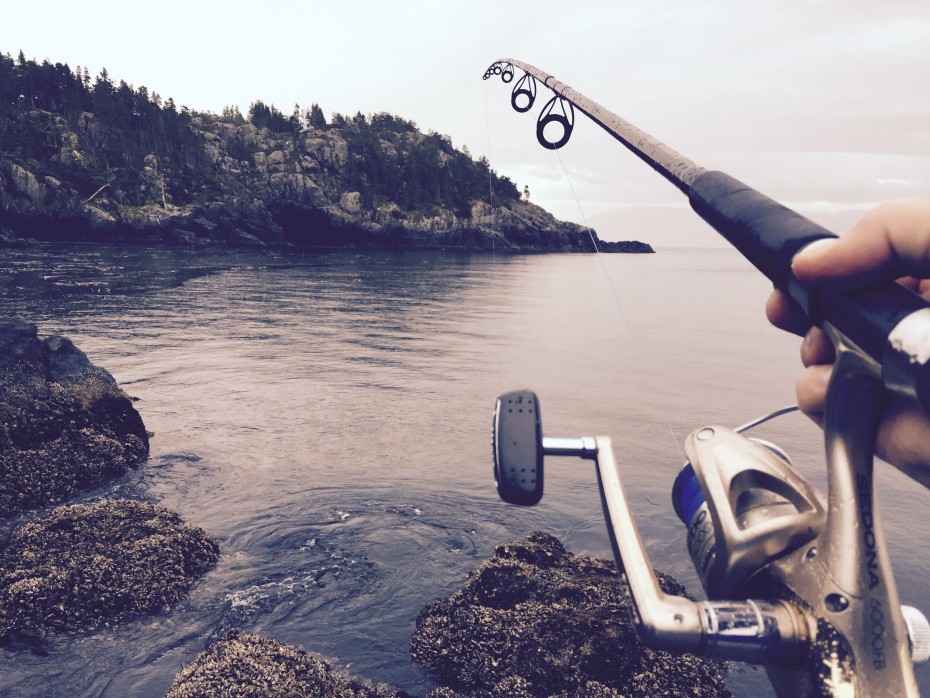 How can you create campaigns, blog posts, and more that resonate with your audience? Here are some ideas on how to hook them the right way.
1. 4 Creative Email Marketing Campaigns That Inspire Action
Why: "You can receive an email, and take no action. Alternatively, a personalized email may be the tipping point that determines that you will make a purchase," says Ashley Zeckman as she shares examples of smart email campaigns that hook you.
2. What You Can Learn About Storytelling from Charity Water
Why: "Humans are social creatures by nature, but the advent of social media has blessed us with an unparalleled opportunity to share and relate to others," writes Bryan Adams as he demonstrates how you can use storytelling and appropriate hooks "as a bridge to invite people to become part of your story."
3. Ask the PR Expert: What's a "Hook"?
Why: "To find an effective hook, we have to get into the mind of the audience.  Not just any audience. Your audience," says Hugh Taylor.
4. 15 St. Patrick's Day Marketing Ideas
Why: "With St. Patrick's Day quickly approaching, your business has an opportunity to capitalize on some festive holiday marketing," writes Annie Pilon as she shares some ways to use a popular event such as St. Patrick's Day in your marketing efforts.
5. Reflections on xPotomac, Civility, and Being a Hook
Why: Sometimes the hooks you use can backfire. My personal experience of being the bait.
6. Develop Your Hook for Better Publicity
Why: Pam Lontos explains why "adaptation is the foundation for creating your hook" when you work in media relations.
7. MDA Shamrocks Campaign, a St. Patrick's Day Fundraiser, Kicking Off at Businesses Across US
Why: Take a look at how the Muscular Dystrophy Association is using St. Patrick's Day as a relevant hook for their cause. What do you think of their efforts?
How do you use hooks to create content and campaigns that resonate with your audience? Please share in the comments below. 
Image: Alan Bishop via Unsplash, CC Zero