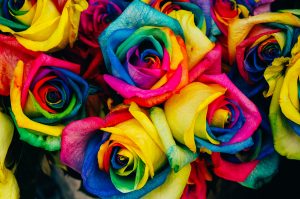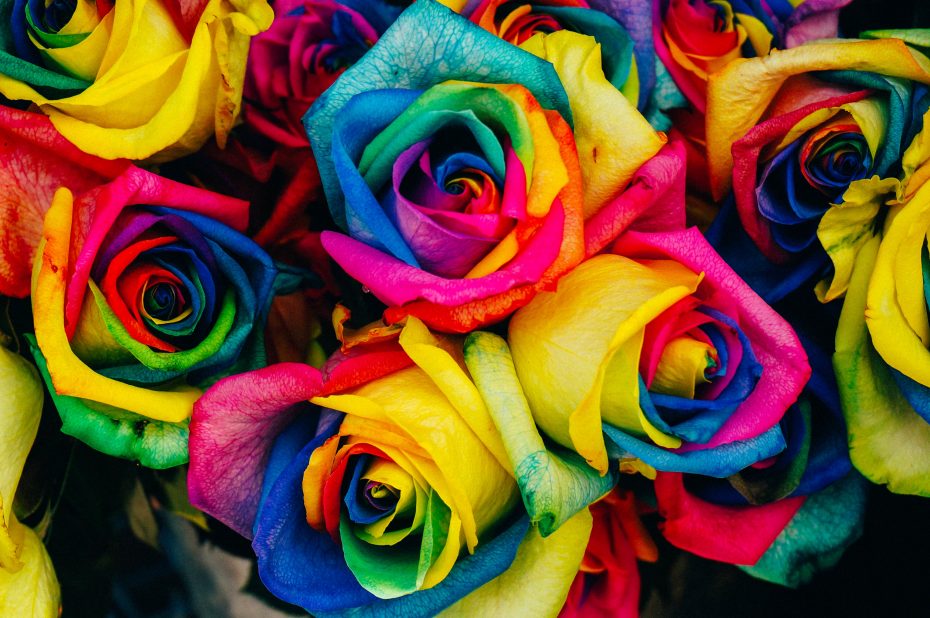 Though "influence" is buzzing louder than a swarm of bees these days, there's really nothing new about it. After all, marketing doesn't own influence.
We can be influenced and impacted in all sorts of ways, and by all sorts of people… and that can have an impact on how we practice our own work.
So, for today's roundup I thought we'd take a look at the impact that peers, mentors, teachers, and more can have on our lives. After all, that's real influence, don't you think?
Why: "Mentoring doesn't have to be preachy, and it doesn't have to be structured, but it should nurture a relationship and advise," says Elise Perkins as she explores "the importance of cultivating mentors throughout your career."
2. To the Teacher Who Changed My Life
Why: "Though I literally owe this teacher my ability to add and subtract, spell correctly, and handwrite legibly, those skills are secondary to the influence she had on me as a person," writes Renée Fabian as she reminds us why "some teachers, the really good ones, are for life."
3. Four Common Errors that Limit a Leader's Ability to Influence
Why: "Leaders drive action by being able to influence people's interpretation to the environment and their reaction to events," writes Major James Dollard for Titanium Success.
4. Failure is Not a Person: How A Mentor Can Change a Life
Why: "Most of the mentors that I have are people that have no official title as mentor," says Kenneil Cole in his speech for the See Forever Foundation Gala via America's Promise Alliance.
(If you read just ONE post from this roundup, this is the one to read.)
5. Lessons in Silence from my Grandfather
Why: "The more I recall my grandfather's strong, silent days, the more I realize how valuable his ability to be quiet was. I don't know if I'll ever have that level of quiet calm, but I can try. We all can," I wrote in this tribute to my grandfather.
6. The mentor: "I thought I would change her life. In fact, she changed mine."
Why: "I know I am fortunate. I work with legends and I am creating a legacy," says Jessica Teutonico in this still relevant interview with Patti Fletcher.
7. This is Not Your Average Mentorship: Uncommon Mentor-Mentee Parings Can Have Unique Benefits for Your Company
Why: "There is no linear progression of learning, and only considering one kind of mentorship to be valid can close off a lot of avenues for learning," says this post from Applied Vision Works.
Have you found influence in unusual places, or from unusual people? Please share in the comments below.
Image: Denise Chan via Unsplash, CC Zero