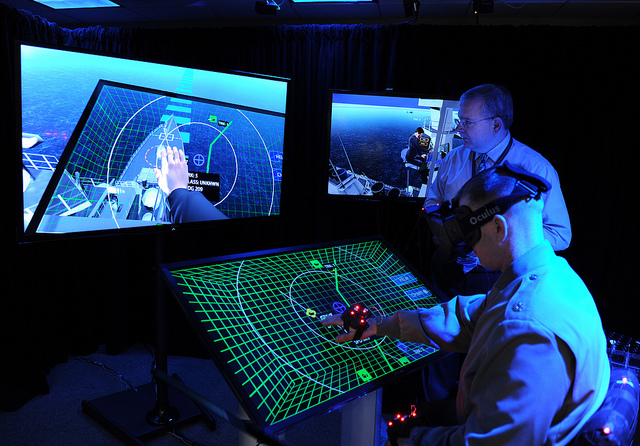 Content, content, and more content. It's been a constant theme on WUL this month, and with good reason. Content can help your business take flight, keep customers coming back, and inspire a wider audience.
But with so much "stuff" out there, how can you make sure you're producing innovative content rather than same old, same old?
I thought these posts could help.
1. Purina's "Dear Kitten" Video Series Proves BuzzFeed Is The Cat's Pajamas For Content Marketers
Why: "Encourage risk-taking and new partners will deliver great work and teach your people innovative ways to create and distribute content," says Purina's director of content Rick Spiekermann as he speaks to Marketing Land about the success of the "Dear Kitten" video.
2. Which Content Types Get the Most Social Shares
Why: Steve Rayson from BuzzSumo talks to Jay Baer and Jeff Rohrs in this podcast, which is full of interesting nuggets.
3. Basecamp Is Barking Up the Long Tree with "˜The Distance'
Why: What happens when a company focuses on producing quality content… without anything in it for itself? Wailin Wong talks about Basecamp's "The Distance" with Ann Handley.
4. The Evolution of Public Relations Through Content Marketing
Why: The inimitable Lee Odden shows us where content marketing fits "in the public relations and communications mix."
5. 6 Rules of Thumb for Successful Brand Publishing
Why: "Content storytelling is all about creating attractive, valuable and interesting information your customers are passionate about, so they actually pay attention and engage with the brand," says Ancita Satija in this WUL post we ran (just last week!).
6. Content Marketing Tips: 11 Types of Content That People Love To Share
Why: Jeff Bullas offers some tips to help you get content shares.
7. 3 Ways to Use Email Signatures for Content Promotion
Why: "Email is inextricably woven into the way we do business – in essence, it's the database of our personal and professional lives," says Dan Hanrahan, as he explores why your email signature "is one of the richest, yet untapped, branding and demand generation tools."
How do you make your content "wow" your community? Please share in the comments below.