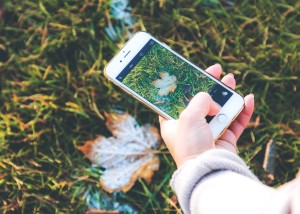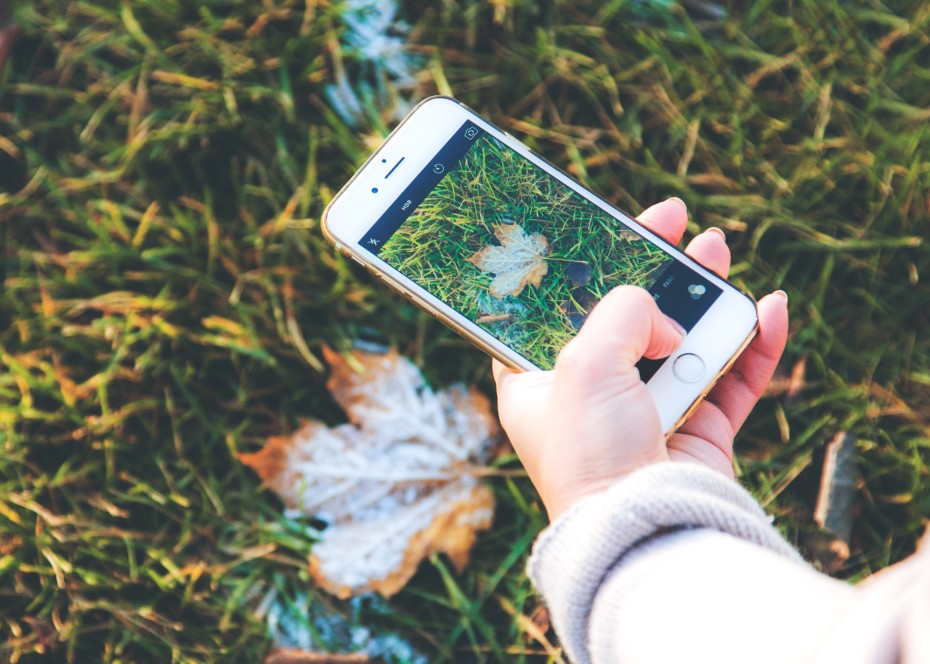 In today's digital business landscape, just telling your story with plain old text is no longer enough. Multimedia can help give your brand the edge that it needs over the competition.
So if you're ready to inject some extra pizzazz into your efforts, check out this week's roundup.
And if you really want a reason to show the world your jazz hands, sign up for my mini-training coming up next weekend, "The Social PR Launchpad: Unleash Your Inner Social PR Superhero." You can thank me later.
1. Instagram for PR Success: 40+ Examples, Ideas, Tips and Tools
Why: "Combine the power of visual storytelling with the app's sheer number of active users and one thing becomes clear: When you approach Instagram through a PR lens, the platform can become a key tool for connecting with influencers, conveying stories, and activating audiences," says Heather Whaling as she introduces us to her successful Instagram strategy.
2. 5 Tips to Get in Your #Creative #PR Groove
Why: "Today, PR is very much involved in different types of creative work… Because of social media, we're able to use our creativity and apply our skills in other areas that were not traditionally in our wheelhouse," writes Deirdre Breakenridge as she shares "a few areas for you to explore that may help you to expand your creative practice."
3. Photography 101 for PR, Marketing and Life in General
Why: "It's important for us to remember, though, that we are representatives of our companies and clients – and anything we capture and share reflects on us and the brands we're connected with," says Jason Sprenger as he explores "a few tips and considerations for improving the quality of your own photography and videography."
4. 4 Ways to Build Content Marketing Authority with SlideShare
Why: "Amongst all the content that brands, publishers and consumers create, only the most authoritative sources are able to capture consumers' attention," writes Lee Odden as he demonstrates how you can use "SlideShare as a content marketing secret weapon for building authority, trust and reach where it matters most."
5. Draw Me a Story: Six Storytelling Lessons From Cartooning
Why: "Think of cartoons as storytelling, and you probably think of animation or graphic novels…But single-panel cartoons are stories, too "" just really distilled ones," says Rob Cottingham in this WUL goodie, that was a UUGE hit, I tell you, UUGE, UUGE (see what I did there?).
6. PR by the Micro-Moment – Moment 1
Why: "Learn how to tell stories that are short. That means paring them down to creative essentials and knowing how to produce multimedia that conveys what long paragraphs of text once did," writes Martin Waxman as he explores the future of micro-PR.
7. Five Ways to Give Your Presentation a Visual Makeover
Why: "We've all endured sitting through PowerPoint presentations that are choking in too many words and charts," writes Kelly Womer as she introduces some tips to "give your next PowerPoint presentation a powerful makeover."
How do you use multimedia to boost your brand's efforts? What advice would you give to someone getting started with multimedia? Please share in the comments below.
Image: Maria Shanina via Unsplash, CC Zero