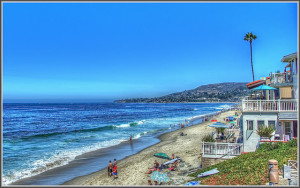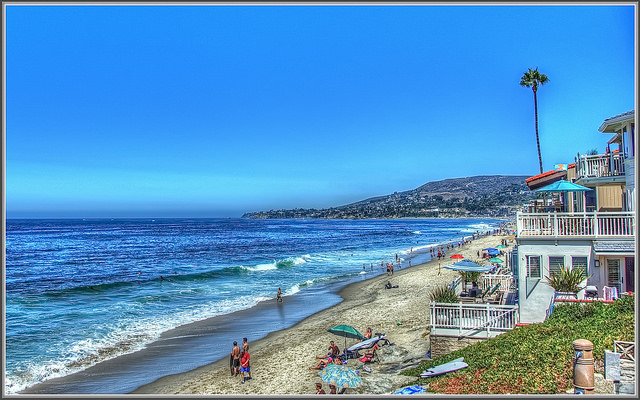 Emergencies never happen at a convenient time, do they? Emergency surgery prevented me from traveling to Laguna this past week for PRSA Counselors Academy 2015… gah! However, since I'm there in spirit, I figured I'd help you get to know some of the presenters in this week's roundup.
1. Training, Networking and Developing Your Personal Academy
Why: "Do you consider yourself a lifelong learner? I didn't always see myself that way. Yet when I look back, I realize I started my own personal academy 10 years ago around the time I co-founded my agency," shares Martin Waxman as he explores how you can develop your own academy.
2. Importance of storytelling for your organization
Why: "A good story can last a lifetime.  And why? Stories help us connect, we see ourselves in those stories, we can understand and empathize with the leading lady and leading man." Abbie Fink, as she explains the factors that "make a story worth telling."
3. Airbnb and Raleigh's Shared Economy
Why: "I think 'community' was just becoming a social media buzzword at the time. While I've come to loathe its over usage, there's not a more befitting term for how two communications professionals living in the same city met," says Dana Hughens, as she shares a personal anecdote on how digital relationships can impact real life community.
4. The Power of Emotion: A Lesson from Star Trek
Why: "Why do so many leaders hold back? To me, it comes down to fear… But the occasional judicious use of emotion, whether it's joy or indignation or something in between, conveys power, not weakness," says Rob Biesenbach as he relays an important lesson learned from Star Trek's Mr. Spock.
5. Content Marketing: Without Community, It's Only Half the Equation
Why: "Any content marketing plan is incomplete if it doesn't account for mechanisms to draw people in, as opposed to simply pushing the content out," I wrote in this WUL post that was inspired by the #soloPR community.
6. Finding a PR Firm Isn't the Piece of Cake it Used to Be . . . and It Shouldn't Be
Why: "Today's agency field includes seasoned veteran agencies, mid-sized niche players, and a crop of very competent rookies that have left some venerable firms to blaze their own paths," says Robert Udowitz as he explains how to find the right agency for your business.
7. How Good Clients Change Your Life
Why: "They introduce you to other potential clients because they aren't afraid to share you as if you are their private secret weapon. They look out for you," states David C. Baker, as he explores why you might want to "take a break today and pen a handwritten note to your good clients."
What strategies and tactics do you use to maximize your business performance? Have you learned any memorable lessons from past #CAPRSA, or other, conferences? Please share in the comments below.
Image: tdlucas5000 via Flickr, CC 2.0