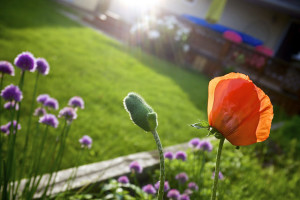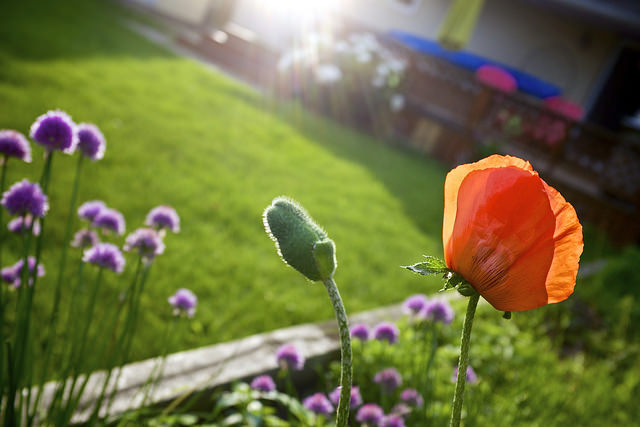 Spring has officially sprung. With the weather getting warmer (hopefully) and the days getting longer, you're hardly alone if you feel a new rush of energy. And if you're taking a few extra hours to dust off the winter blues, I won't tell!
Need some spring cleaning for yourself and/or your business strategy? Check out these seven posts.
Image: Jamie McCaffrey via Flickr, CC 2.0
1. 5 Expert Tips for Refreshing Your Career
Why: "But cleaning house right now may not only be good for your abode""it could also prove beneficial to your career," says Stephanie Taylor Christensen in this Fast Company post that offers some "tips for top career to-dos to tackle in the spring."
2.  How to Validate that your Social Media Marketing Strategy is Working
Why: "Every so often, it's great to take a step back so you can move forward," writes Ian Cleary in this excellent post, as he reviews some tools and methods to help you assess the success of your strategy.
3. The Art of Tidying of Your Online Professional Network Connections
Why: "Your professional online network and connections requires ongoing tuning and that includes occasionally clearing out some of your connection clutter," says Beth Kanter as she explores the right way to de-clutter your connection list.
4. Your Career and You: "The Old Way Doesn't Work? Try A New Way!"
Why: "Different people have different ways of dealing with situations, and you have to figure out what will work best for your particular challenge," says Kirk Hazlett as he relays a personal tale of how adjusting a business strategy can increase overall productivity and satisfaction among customers.
5. Because the Door is Left Open All Day
Why: I wrote this post while working from India last year, inspired by how my best friend's mom would leave their front door open all day. If that's not a fresh take on community building, what is?
6. 5 Tips to Get In Your #Creative #PR Groove
Why: "Because of social media, we're able to use our creativity and apply our skills in other areas that were not traditionally in our wheelhouse…We're learning to think and develop creatively for our own programs," says Deirdre Breakenridge as she explores expanding your creative practices.
7. Save Time with These 4 Productivity Tricks
Why: "Unless you are one of those people who views 80-hour work weeks as a badge of honor, then we're all trying to get more done in less time," says Heather Whaling as she offers some tips to increase productivity.
How will you refresh your business strategy this spring? Please share in the comments below.