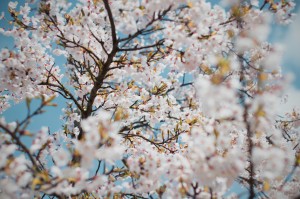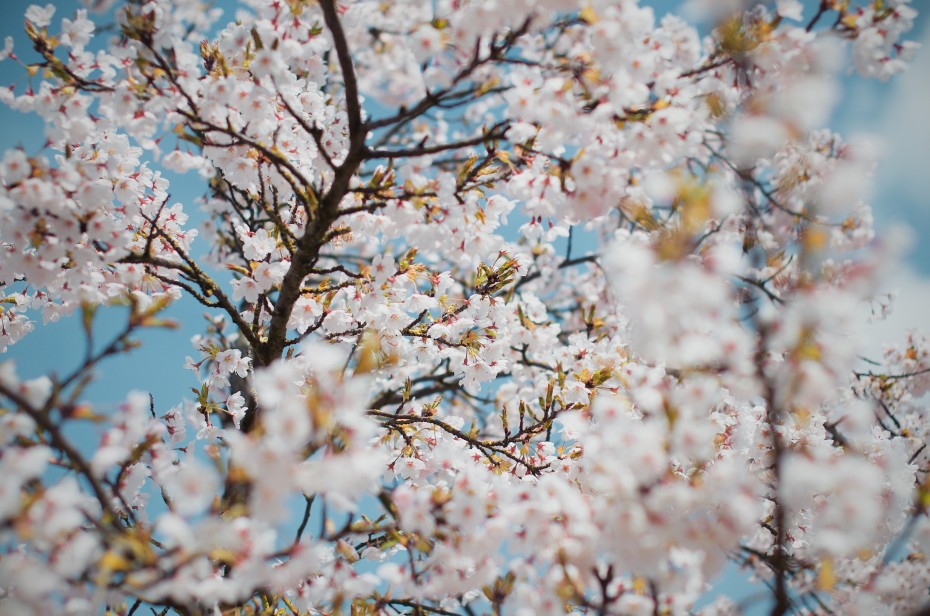 Spring has sprung, and if you're like most people, you're getting the urge to break out your rubber gloves and indulge in some good old fashioned spring cleaning. But who says you have to restrict your yearly cleaning ritual just to you your personal life?
Spring cleaning your strategy can be a breath of fresh air.
And I hope you get inspired with this week's roundup.
1. 13 automation apps and tools to streamline your whole life
Why: "In today's age of automation, there's simply no reason you should spend precious seconds every morning brewing coffee when you could be catching an extra five minutes of ZZZs," writes Stephanie Walden as she takes a look at "tools that can put your life on cruise control." And why did we lead with this post? Because if you clean up your "life" processes, your work automatically gets streamlined as well.
2. The 4 Rituals That Will make you an Expert at Anything
Why: Some very interesting tips from Anders Ericsson's new book, Peak.
3. Three Predictions For the Future You Can Use To Grow Your Business Now
Why: "The best we can do until the crystal ball is perfected is to better understand what forces are driving us as a society, and therefore what forces are driving our current and future customers," writes Bruce Alfred as he introduces us to predictions from Fast Company's Editor-In-Chief, Robert Safian.
4. Want More Earned Media? Start with Generosity
Why: While I love pretty much anything Janet Fouts does, I really really love her new mindful approach to social media marketing. And generosity is a big part of that.
5. 5 Ways to Break Through Writer's Block
Why: For those of us who make our living off of words, writer's block isn't just frustrating, it can do real damage to our businesses. So while I wrote this post quite a while back, it has some really good ideas (imagine that!) that I'm going to use for my own "strategy spring cleaning."
6. Email Marketing 101: A Beginner's Guide to Building an Email List
Why: This is a terrific post from Amy Lynn Andrews on spring cleaning your email list – highly, highly important!
7. 6 Ways to Attract Return Visitors to Your Blog
Why: "While you may be producing blog posts regularly, incorporating SEO-friendly keywords, and paying for advertisements, your work won't pay off until you attract regular readers that actually convert or make purchases," writes Kylie Ora Lobell as she goes over ways to "guarantee that your potential leads are going to click and browse around your site more than once."
What are you doing to make over your strategy this year? Please share in the comments below. 
Image: Anton Eprev via Unsplash, CC Zero