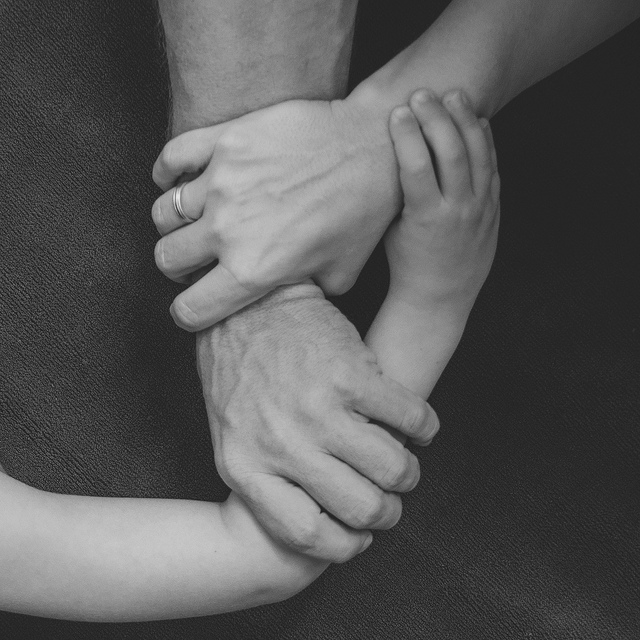 Whether it's tech, financial, personal, or client-related, all small business owners need support from time to time. A great support system – or, sometimes, simply a helping hand – can make tasks seem less daunting and free up precious time and mind space for other business development activities.
This week's roundup features seven posts from around the web that focus on support.
Image: Lotus Carroll via Flickr, CC 2.0 
1. We All Need a Team. Who's on Yours?
Why:  Surrounding yourself with a team is helpful even if you're not an entrepreneur. Heather Whaling shares a personal story on how the right team can provide support under dire circumstances.
2. Just Because You Can Doesn't Mean You Should 
Why: Saying "yes" too often can leach away at, instead of growing, your business. I'd love this post from Laura Click even if the eight-word headline were the sum of its parts.
3.  3 Free Tools to Help with Your PR Campaign
Why: What tools do you use to support your campaign goals?  Lisa Denten of Cision (client) showcases some free options that will help maximize your team's time.
4. Social Media – I've Been Doing It Wrong
Why: Can you ethically gain support for a client's cause via social media? Margie Clayman shares her opinion (and btw, Margie, we don't think you've been doing it wrong).
5. 5 Strategies to Build a Network of Bloggers and Journalists 
Why: Creating a network of bloggers and journalists is a great way to provide mutual support in the world of online media. In this goodie from the WUL vault,  Alicia Lawrence covers some tips for networking with the gatekeepers of online content.
6. Your Career and You: "Just Doin' MY Job"
Why: Providing support in areas that may not be in your official job description is often necessary when it comes down to maintaining customer satisfaction. Kirk Hazlett illustrates this point through a personal dining experience.
7. 15 Ways to Restore Your Creativity
Why: Burn out is all too often inevitable for small business owners and communicators alike. Geoff Livingston takes a Buzzfeed-esque approach to conquering his writer's block, with support from some truly gorgeous photographs!
What support systems do you have in place to aid you and your business? Please share in the comments below.