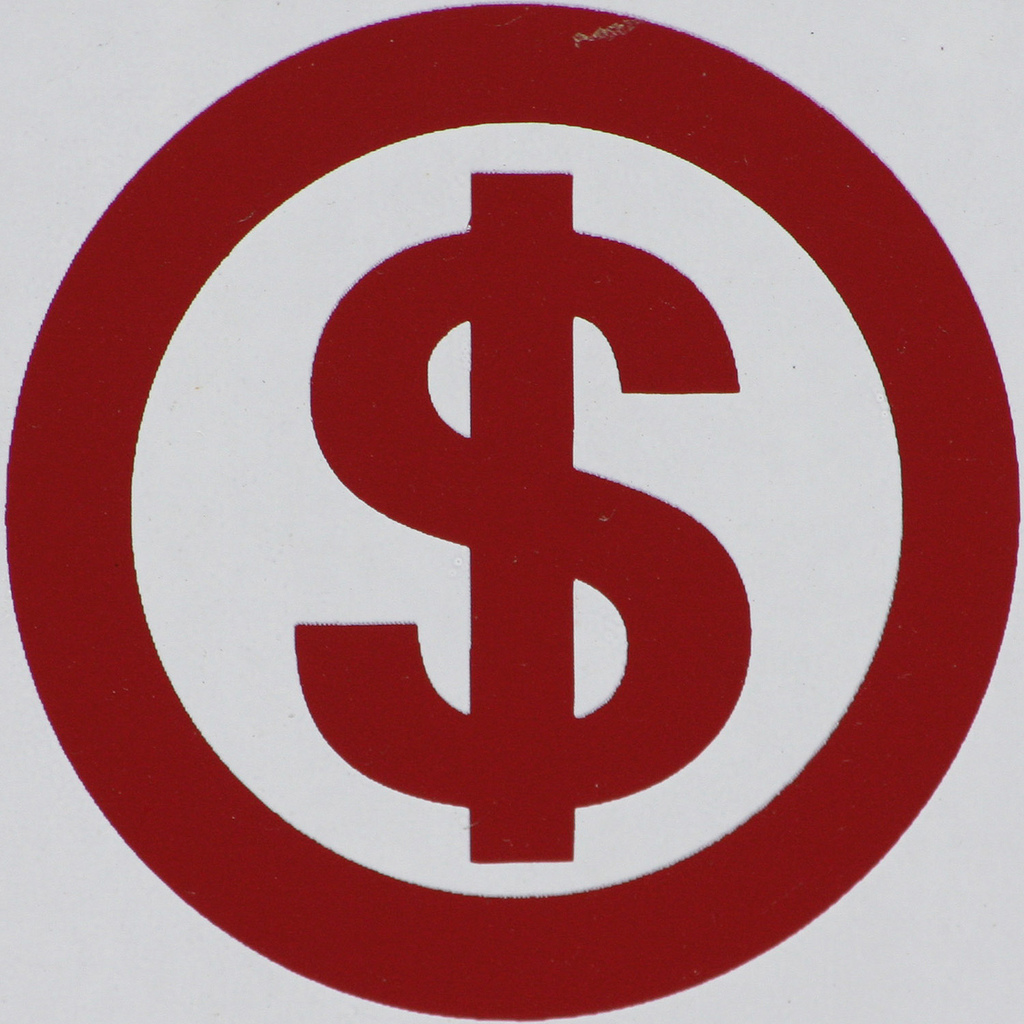 Holiday weekend alert! Who's ready for a long weekend, then? Who, me? Naaah… well, once I kick this horrid stomach bug that's laid me low all weekend I will be.
Image: LEOL30 via Flickr, CC 2.0
We talk about "value" so often, but I wonder if we truly understand what it means? After all, we, our work, our organizations, thrive or struggle to survive based on the perceived value or lack thereof, right? That's the theme of this week's roundup. Let's get to it.
1. 3 Social Selling Tips to Inspire Loyalty Not Just Transactions
Why: A smart business owner knows that brand loyalty grows out of value. Kathi Kruse outlines how you can use Social Selling to develop a long-term revenue stream.
Why: Confidence is just as valuable as competence. Heather Whaling offers 5 tips to get you on track to becoming more self-assured.
3. How to Earn Trust When Distrust Rules
Why: Trust and reputation are directly related to the value of business relationships. J-P De Clerck explores four ways to regain trust.
4. The Critical Role Of Emotions In B2B Purchasing
Why: Daniel Newman explains why it is more important than ever to focus on telling a story that resonates with your buyers on a personal level… that adds value.
5. Looking At Social Media Value The WIIFM Way
Why: In this classic from the WUL vault, I examine the real value of Facebook fans.
6. The Human Touch of Automation: A Customer Experience Experience
Why: For automation to be effective, and worthwhile, there needs to be a human touch. Ken Muller shares a personal experience where automation enhanced his customer service experience.
7. How to Ask for Guest Bloggers Without the Awkwardness
Why: Guest bloggers can be a great way to promote your brand and add value to your blogging efforts (as we have seen!). In this guest post for SteamFeed, Anne Reuss shares how to get bloggers on board.
 How do you add value to your business? Please share in the comments below.