Estimated Reading Time: 4 minutes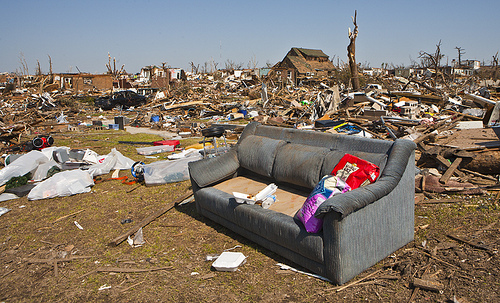 One of the best things
about being connected to other people in social media is when you get the chance to help them out. And when you get the chance to help them help other people, there is really nothing like it.
So I'm very glad to help my friends at CustomScoop (I'm a former, not current client) spread the word about something very, very good they are doing. After all, they helped me spread the word about the Blue Key campaign. It's the least I can do in return.
Effective this past Monday, CustomScoop announced that, for one year, it will offer free media monitoring services to the first 100 local chapters of the Red Cross or other bona fide disaster relief organizations. There is no catch here. All you have to do is to sign up.
As my friend Chip Griffin put it on the CustomScoop blog (and thank you, Jen Zingsheim for alerting me to this):
Disasters create enormous demands for information for responders. Media coverage, offers of help, press releases, government statements and even helpful blog posts all cascade in, but can be overlooked when managing a crisis.  CustomScoop captures critical information and arranges it in a way so disaster responders can focus on the most important information they need – and can do so 24 hours a day, seven days a week.