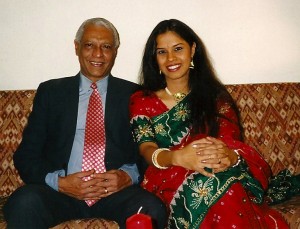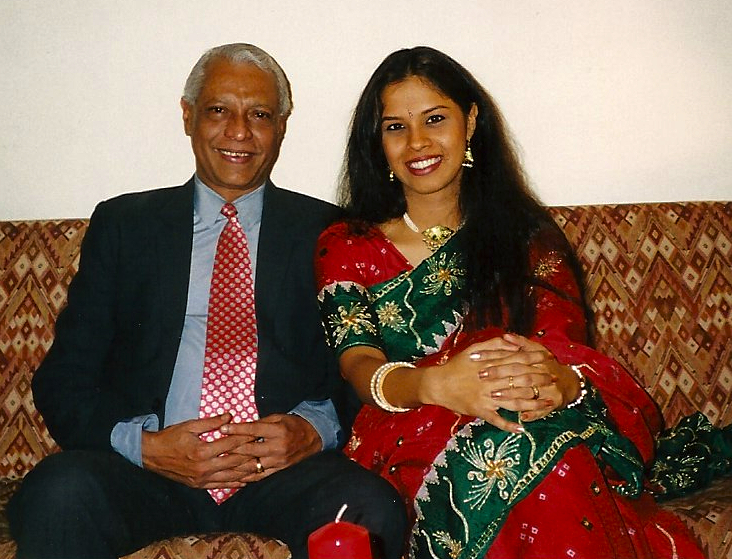 Admit it, you knew it was coming. With today being Father's Day, of course I had to do an FD roundup!
(That's my dad & me, Christmas 1999).
1. Fun Friday: Top TV dads, by Joey Strawn.
Why: self-explanatory. And I loved Cliff Huxtable.
2. 11 great last minute geeky Father's Day gifts, by Matt Burns for CrunchGear.
Why: what are you waiting for? Run!!!!
3. A Father's Day fit for a F-ing badass, from Kissing Suzy Kolber.
Why: you mean the headline didn't say it all?
4. A Father's day e-card from Someecards.
Why: I know Davina Brewer will love this.
5. Father's Day freebies, from "Cents" able Momma.
Why: What, the "freebies" didn't draw you in?
6. Father's Day mash-up: cinema's worst dads, from FilmDrunk.
Why: There are dads to love. And then there are dads to love to hate.
7. Jack Buck: Father's Day tribute, from CBS St. Louis.
Why: Memories. At the end of the day, isn't that what we all hope for from our fathers?
Happy Father's Day!