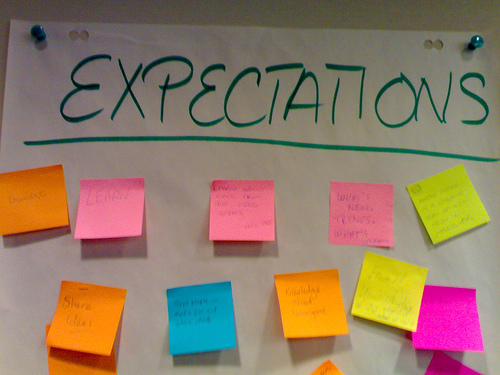 Guest Post by Adam Toporek
All great customer experiences are built upon expectations.
An organization can deliver a customer experience that exceeds industry norms by a factor of 10, but if the customer was expecting one that was 11 times better, the organization has failed.
Image: Roland Tanglao via Flickr, CC 2.0
Expectations are everything in customer service, and PR professionals play an important role in creating customer expectations.
Where do customer expectations come from?