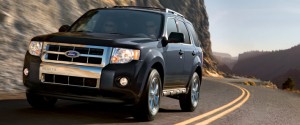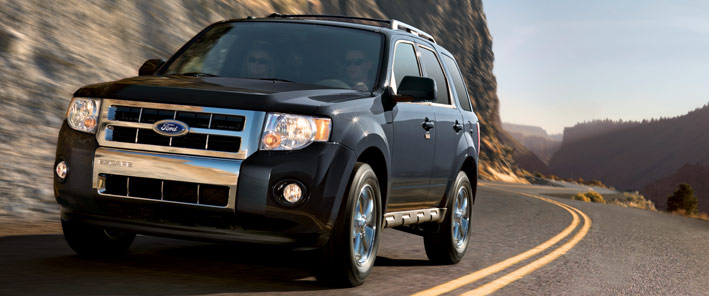 A couple of weeks ago, Zoë Siskos of Social Media Group asked me if I wanted to test-drive a new Ford Escape. Not being a journalist or a car/A-list blogger, I was flattered but curious, and my first reaction was: "Sure, but why?"
Zoë's goal (ergo, her agency's) for her client was to get "non-car oriented people in Ford cars to test them out." Nothing else was required from me: no blog post, nothing. I wasn't going to be paid for this, and the gas was on me, but insurance was taken care of.
Now, I've done my agency time and I know how the whole word-of-mouth thing is supposed to work. But I've met Zoë, like her, and one of our cars was due to go into the garage that week, so I thought: why not?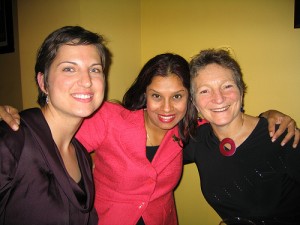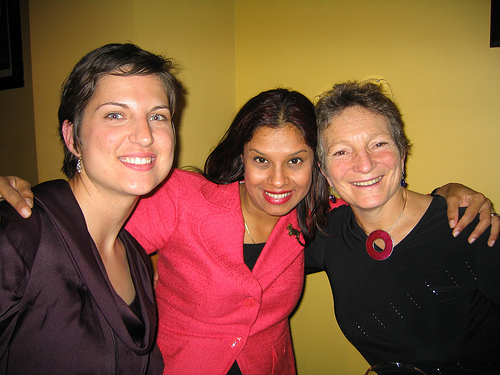 I've never had a particularly good perception of the brand, a view that I'm sure has been colored by my husband's vivid memories of being regularly stranded, years ago, in England due to a Ford Escort that would reliably overheat. We're a Toyota family, and we like it that way.
The Ford Experience
The entire experience was more pleasant than I thought it would be. The company that delivered the car was prompt and polite, worked with me on timing (because of a request I put in with Zoë), and for one week I was able to escape pet fuzz and bask in that new car smell. I loved the heated seats and, for a change, driving the kind of car road hogs tend to steer clear of.
As far as driving and all that important stuff goes, if you're interested you should check out what real experts have to say, like the folks at Edmunds.com. Or maybe Robert Gibbs in the first 40 seconds of this video:
So much for my car review.
The Real Story Here
What really made an impression on me was when it came time for the car to be picked up. I happened to have a new business meeting that day and, while driving there, several warning lights in the instrument panel came on. Fortunately I wasn't stranded on one of Virginia's vast highways, but the car shut down almost as soon as I reached my destination. As soon as my meeting was over, I sent Zoë a frantic email. Determined to leave no stone unturned, I called her as well.
She didn't bat an eyelid. She called the local contacts and made sure they got out to me as soon as they could to give me a ride home. (The test car did start up, but I wasn't about to take a chance on it freezing up on me again.) She called me back to make sure they'd been in touch with me and that I was alright. Not just that day, but through the entire process, Zoë treated me as if I was SMG's most valued customer.
Taking PR from Good to Great
That's what takes PR from good to great. If you're not treating your clients (and even if you work in house, you still have clients… they're just your colleagues) like your most valued customers, they're probably not going to remain your clients very long. That applies to any kind of outreach you take on in the course of your work; as Zoë did.
In my opinion, Zoë is not just a good PR person; she has the makings of a great one. Keep your eye on her.
And when I'm in the market for a new car, I'm pretty sure I will at least take a look at what Ford's offering. No promises, but I'm just saying…