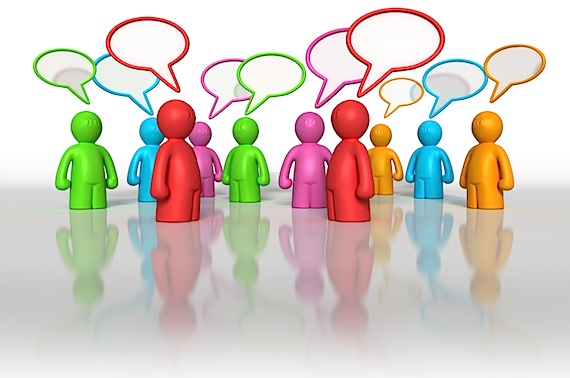 Happy Monday, everyone!
There's a ton of stuff going on, so here at WUL we're taking a short break from "live" blogging this week. That doesn't mean how we can provide value to you isn't still on our minds… it is!
So, in the spirit of education and the public good, here are are five articles that will provide you with blogging tips from optimizing your excerpts to increasing your readership.
Enjoy!
Image: By Cortega9 (Own work) [CC-BY-SA-3.0], via Wikimedia Commons
1. Blogging Best Practices: How to Get More Blog Readers
Why: Shelly Kramer Breaks down the key focus areas including knowing your audience, keyword research, headlines, and marketing your post.
2. Optimizing WordPress Excerpts for Maximum Clickability
Why: An oldie, but goodie from the WUL vault that talks about the importance of human friendly excerpts to increase readability and SEO placement in Google searches.
3. SurveyAct – New Online Survey Tool for Small Business Owners
Why: Mike Allton explains how conducting a survey on your blog allows you to get to know your readers and can help you generate future content that they will find interesting and helpful.
4. 5 Ways to Ensure Your Blog Posts are Not Ranking on Google
Why:  As Ian Cleary explains sometimes the best way to improve is knowing what not to do.
5. Where is Chuck Norris and other crucial social media questions
Why: Mark Schaefer rules! And this is a fun and interesting exercise that could ultimately provide you with some very cool blog headlines.
Are there any interesting, helpful, or fun blogging articles that you have run across this week?  If so, please share in the comments below.