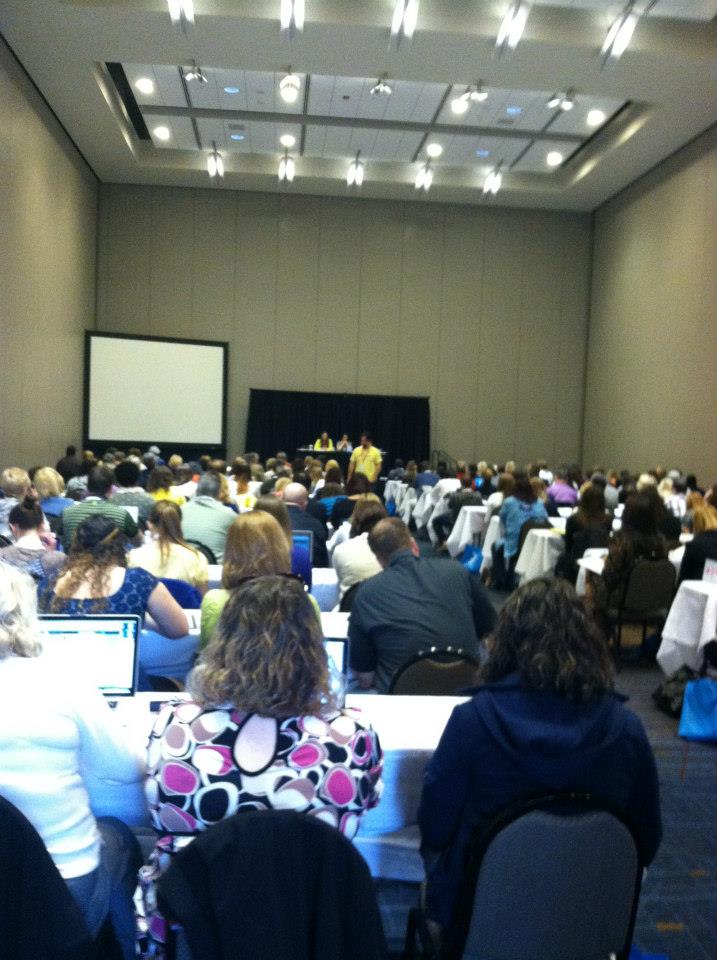 Happy Monday! I hope everyone had a wonderful weekend.
Having a strong community is one of the most important aspects of business. This week's roundup includes seven posts that are good reads on both maintaining as well as building your business community. Enjoy!
1. How To Be A Better Facebook Community Manager
Why: Shelly Kramer details what goes into successful daily Facebook management.
2. So You Think You Want to be a Community Manager?

Why: An inside view on what community management actually entails. Even though it's more than a year old, Maggie McGary's post is a must-read for anyone considering a career in community management.
3. 6 Things I Wish I Would Have Known as a New SMM/CMGR
Why: Carrie Keenan shares some great advice for those who are new to the Social Media Manager or Community Manager role.
4. Taking Your Blog Post Series on the Road
Why: In this guest post for WUL, Nick Kellet explains how placing guest posts on various blogs can be used to build your brand community.
5. Community Consultation – Offline & Online
Why: The offline aspect of community is often overlooked in today's digital society. Jamie Garantziotis' post from a year ago is still a great read on the importance of offline community interaction.
6. Are you building an engaged community with content?
Why: Over at Socialbrite, John Haydon shares some ways you can adjust your content marketing strategy to build your community.
7. How to Increase Business Blog Traffic, Readership, & Community
Why: Increasing the traffic to your business blog is one of the results of building an engaged community… and there are many others. Lee Odden offers some great tips here.
Do you have a great community management or building tip you would like to share? Please let us know in the comments below.