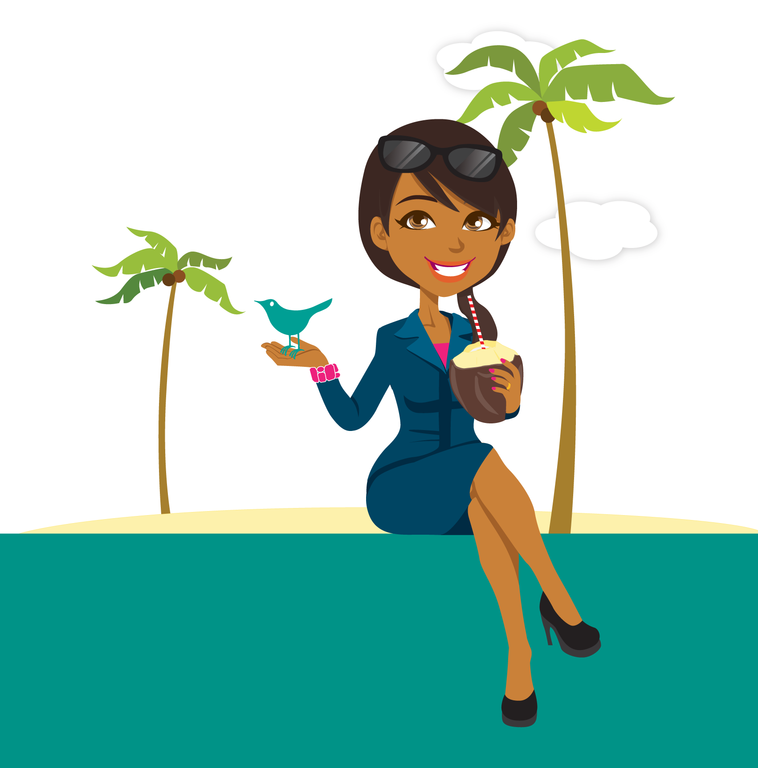 General communication, marketing, and information are just some of the many hats "worn" by email on a daily basis. But how do you get the most out of your email content, when it seems it's the medium most people love to hate? Here are some ideas.
(Btw, this is "Cartoon Shonali" aka Sonia … any ideas on a better name for her? And why not get to know her better by giving SBC's newsletter, ALBTM, a try? You'll be glad you did.)
1. How Emails Are Evolving into Mailable Microsites
Why: "The emails of the future will be much more like sending subscribers a microsite than a static message," explains Chad White in this post for Convince & Convert, as he covers "new email functionality that we need to pay attention to."
2. Finding Inspiration for Your Email Marketing
Why: "Coming up with content that will inspire and engage with your customers can be one of the most challenging aspects of email marketing," writes Gareth O'Sullivan in this Business 2 Community post that shows you how to "inject some creativity into your email marketing."
3. How to Create an Email Newsletter People Actually Read
Why: "Even though e-newsletters are one of the most common types of emails to send, they are actually some of the hardest to do right," states Ginny Soskey as she offers tips via HubSpot to help you "ace your new email newsletter project, or rejuvenate an old one."
4. 16 Ways to Create Email Content Your Subscribers Will Love
Why: "Many times, bloggers stare at a blank page questioning what they will send their list because they fear they'll never be able to connect with their subscribers," says Ponn Sabra as she shares a list of ideas to drive your email content in the right direction.
5. 3 Ways To Use Your Email Signature to Market Yourself
Why: In this still relevant goodie (though IMA is no longer a client) from the WUL vault, I take a look at why the content of your email signature can be just as important as the email you are sending.
6. 6 Ways to Repurpose Your Content
Why: "It would be nice to have the time and resources to write lots of original content every day, but that's not realistic for many marketers and business owners," says Kate Kiefer Lee of MailChimp as she offers some ideas to repurpose content into effective email campaigns.
7. Email Newsletters Done Right: Tips From theSkimm
Why: "Sending an email newsletter is an important part of a brand's marketing strategy… So if you're not currently doing an email newsletter to support your business goals, now's the time to start," says Jeanne Jennings, as she gives us "a quick and dirty review of a recent email newsletter from theSkimm."
(Btw, I'm a Skimm'bassador, and would love you to sign up if you haven't already done so. I may get some swag if you do, but you're getting the better end of the deal, trust me.)
Have you experienced an email content strategy that was out of this world? What kind of newsletters keep you coming back for more? Please share in the comments below.