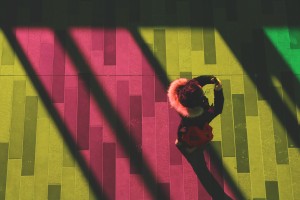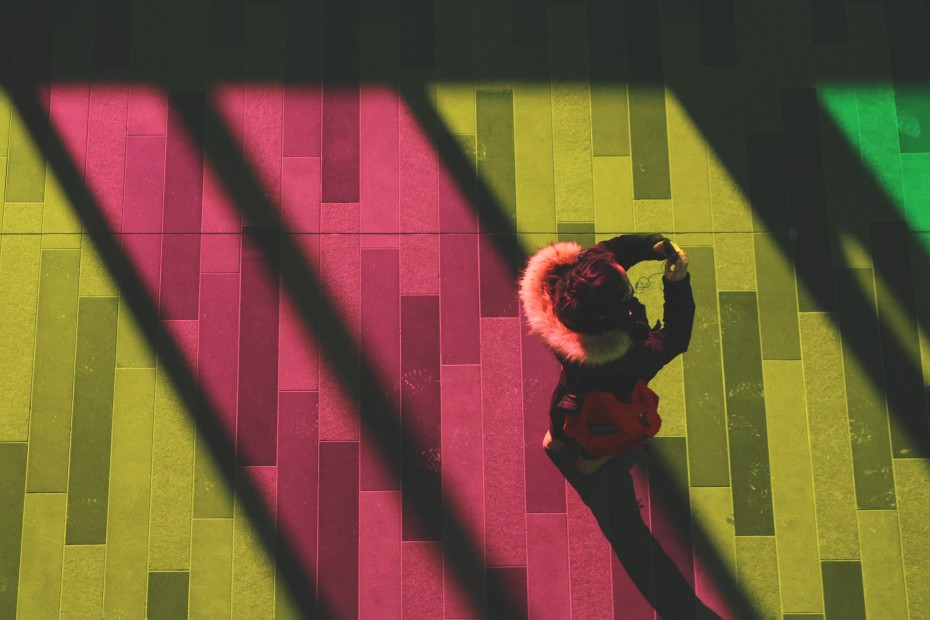 While "larger than life" personalities have always drawn attention, it seems we're really living in an era where personality often trumps almost everything else. And today more than ever, brands are exhorted to "show some personality."
So as we in PR try to bring more personality to our work – both our own as well as our clients' – the question is:
Can personality help you become more influential?
Here are this week's selection of posts that might shed some light on the subject.
1. How One Blogger More than Doubled Her Comments, Traffic, Shares and Subscribers With a Simple Tweak
Why: "People come to your blog looking for solutions to their external needs, so solving these is important … but if that's all you do you'll only ever go so far with building your blog." Darren Rowse explains why readers are more likely to "stay when you address their internal needs."
2. Why influencer marketing works, and the new direction its taking
Why: "Having a lot of followers or a social media profile with a lot of engagement doesn't necessarily make someone a good influencer," says Ellen Vessels as she explores why "focusing on building long-term, transparent relationships with micro-influencers" (who are full of personality) is a better strategy.
3. How to Maximize the Symbiotic Relationship Between PR and Influencer
Why: "People might be reading your tweets, but if your tweets or your blog posts or whatever it is that you're doing, doesn't create some kind of an effect, doesn't move them, doesn't change their perception, doesn't make them click a link, doesn't make them download and watch a video, if they're not engaging and they're not doing something as a result, you don't have influence. You just have a big audience," says Sally Falkow in this Influence Pros Podcast with Heidi Sullivan and Todd Cameron.
4. How to Build a Strategic Narrative
Why: "People want to get a sense for your company as if it were a person," writes Mark Bonchek as he explains why your "narrative should say who you are, not just what you do."
5. Using Social Media to Make People Feel Special
Why: "You just have to remember that social media is just another way for people to connect. So use it to do just that. Connect, as the human being(s) that you are," I wrote in this classic from the WUL vault.
6. 10 excellent examples of user-generated content in marketing campaigns
Why: "With the help of social media, brands are increasingly turning to the general public to come up with creative ideas and share them with the world," says Jack Simpson as he explores why this "encourages people to engage with a brand in a more meaningful way than something like watching an ad."
7. "˜PR Stands for Personal Relationships': Scott Higley on Strategic Storytelling, Trends and Branding
Why: "It's about relationships "" it always has been. The most successful communicators have been the ones who have built relationships along the way," says Scott Higley in this PRSA interview.
Are you leveraging the power of personality for PR and, in turn, to be more influential? Please share in the comments below.
Image: Jonathan Denny via Unsplash, CC Zero