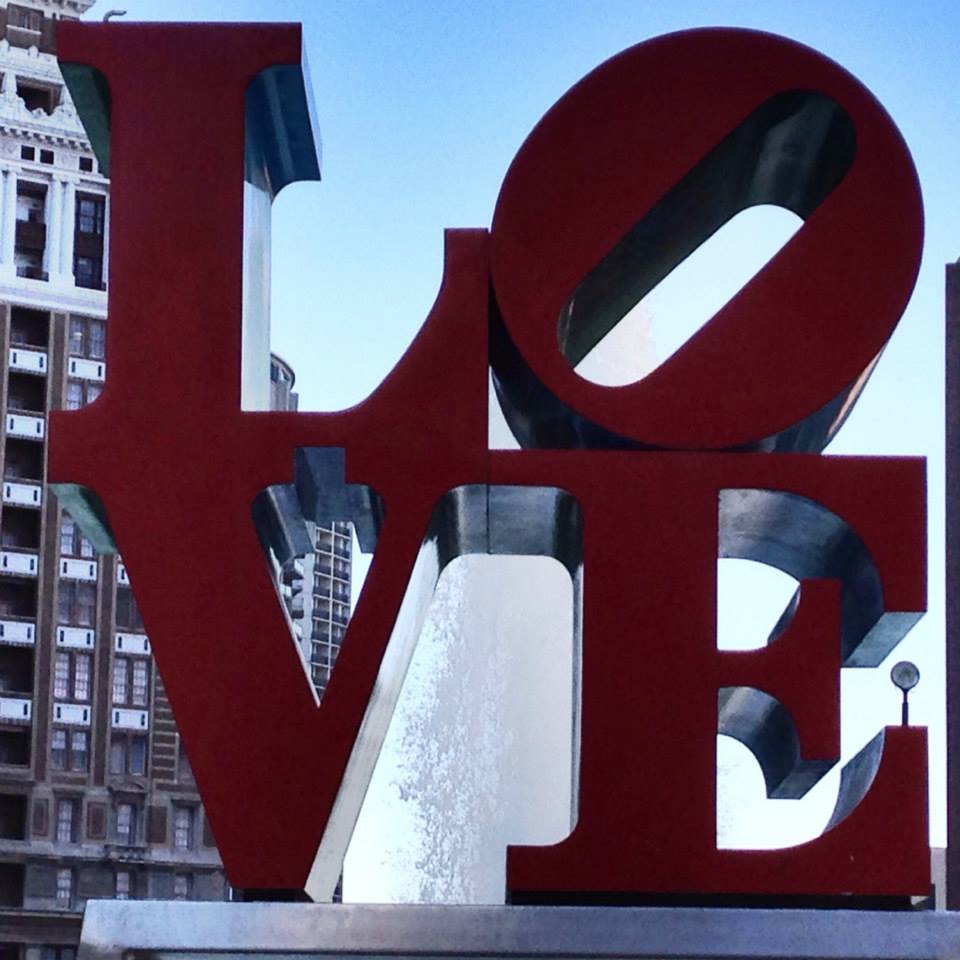 Can you believe it?! We're baaack! Did you miss us?
I know, you probably have a ton of questions, and I'll do my best to answer them as soon as I can, but today, let's celebrate with a Monday roundup.
Now, once you got out of your Turkey Day coma (if you were in the U.S., that is, if you weren't… carry on!), did you have a chance to participate in Small Business Saturday over the weekend? After all, small businesses (like mine!) are an extremely important part of for the economy.
So in celebration of small businesses everywhere, this week's roundup features seven posts from around the web that offer small business tips for all those who could use them.
1. Time to Shine: 8 Ways to Ensure Your Company Stands Apart
Why: Today, starting a small business is relatively easy for anyone with computer access and the drive to follow through (that's the hard part). In this post for the Social Media Hat, Calvin Sellers covers how you can make your small business stand out from the crowd.
2. Want A Productive Team? Foster Engagement In The Remote Work Place 
Why: Many small businesses work with remote teams. In this post for SteamFeed, Syed Balkhi offers some tips to help you keep your remote team productive and motivated.
3. The Strength of Online Friends
Why: Via a guest post for Kaarina Dillabough, Jayme Soulati explains why our online friendships (which so often lead to business relationships) are just as important to maintain as the IRL ones.
4. Streak: Possibly the Best CRM System for Small Business 
Why: Relationships are the lifeblood of small businesses, yet finding an efficient but cost-effective way to keep in touch isn't always easy. A while back I wrote about Streak, a nifty plugin for Gmail that helps you do just that, and I'm still using it.
5. The Life Cycle of a Blog Post
Why: If you work it, a blog can be a great way to generate exposure, thought leadership and leads for your small business. Ken Mueller shares how to generate traffic for your blog, and extend the life cycle of your posts.
6. 7 Productivity Tips and Tools for Social Media Users
Why: Social media can take an exorbitant amount of time, time that could be better used towards business development activities. Shelly Kramer explores some tips and tools to help you get that time back.
7. Infographic: Facebook ad cheat sheet
Why: Are you using Facebook ads to promote your small business? A helpful infograpghic via Leaderswest offers some useful tips to get you started.
Do you currently own or are thinking of starting a small business? What advice would you offer to small business owners? Please share them in the comments below.