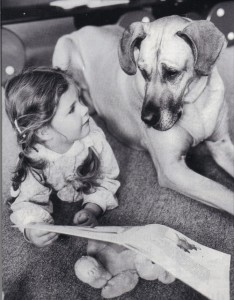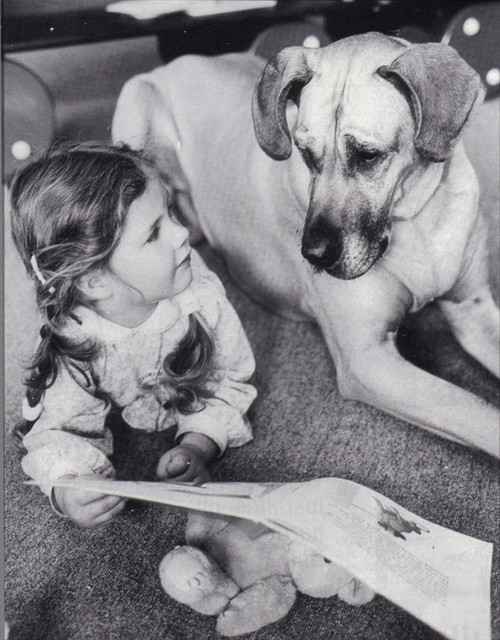 As the holidays approach, we're reminded daily of the importance of storytelling. From dancing snowmen, to journeys of wise men, to tiny reindeer, the spirit of the season is enriched by stories.
Just like Christmas, though, the spirit of storytelling is important for business all year round. This week's roundup features seven posts from around the web that focus on storytelling.
Image: Scottish Libraries via Flickr, CC 2.0
1. Why Your Brain Loves Good Storytelling
Why: Why are audiences compelled by storytelling? Paul J. Zak examines the science that drives results in this Harvard Business Review post.
2. Marketers Everywhere: Stop Marketing Your Brand
Why: Regardless of your audience, human to human connections ultimately result in successful marketing. In this guest post for Jay Baer's Convince & Convert,  Kristen Matthews provides some tips on acquiring more than just brand mentions from your network.
3. Go short or go home. Can your content plan survive on 6-second videos?
Why: Although short-form storytelling is important, rich content is key to long-term brand development. In this still-relevant guest post for Mark Schaefer's Business Grow blog, Michael Brito opines on the effect content length has on your business.
4. Podcasting: Storytelling for the 21st Century – Pros, Cons, Examples and Best Practices
Why: The meaning of a story can often be conveyed more effectively when it's spoken. In this guest post for Top Rank Marketing, Nicolette Beard explains how to make podcasting work for your business.
5. The Long and the Short of It: What PR Can Learn From Good Short Stories
Why: What if businesses started to tell their "stories" rather than just their "story?" I explain in this goodie from the WUL vault.
6. Technology Trends Powering PR Storytelling
Why: Great storytelling is the foundation of cultivating meaningful business relationships. In this guest post for Heather Whaling's Prtini, Tyler Durbin shares some focus points that are as relevant at the end of the year as they were in the beginning.
7. 7 Secrets of a Master Digital Storyteller
Why: Is your company embracing the power and influence  of digital storytelling and brand journalism? In this guest post for Deirdre Breakenridge, Susan Young provides some pointers for business communicators.
How do you incorporate storytelling into your business strategy? What brands have stories that you find compelling? Please share in the comments below.