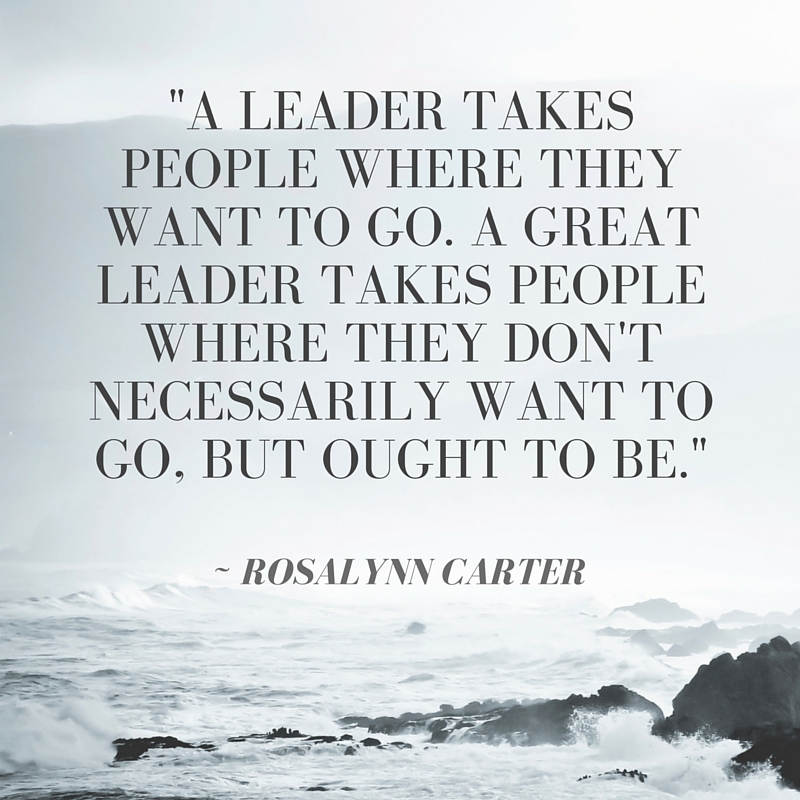 Very little is more inspiring than a strong, thoughtful lady leading her business to glory. And since we're still in a month that celebrates women, this week's roundup features posts from a few of my favorite women leaders in the PR field. Enjoy!
1. Morphing From PR Pro to Businessperson
Why: "At some point, business owners need to realize where their time is best spent and then delegate the rest," says Heather Whaling as she explores her "transition from PR pro to businessperson."
2. Talent Wars: How Silicon Valley and the Start-up Allure Is Draining Talent from PR Agencies
Why: "Firms are going to need to reinvent themselves to hold on to great talent as well as draw in new graduates." Sandra Fathi wrote this terrific post late last year in which she explains why "public relations agencies don't just need to adapt," but also innovate.
3. Three Tips to Help You Maintain Trusted Resource Status
Why: "Just like any part of your brand, if you don't deliver a consistent experience, then you may jeopardize your trusted title," says Deirdre Breakenridge as she shares tips to stay in trusted resource status.
4. Crisis Communications Lessons from the FBI and Apple
Why: "It boils down to transparency, and in this instance, Apple is making the right moves with the rare open letter from Tim Cook, and the multiple calls with journalist," writes Gini Dietrich as she reveals "a few takeaways you can apply to your crisis model."
5. #WonderWomen: Three Ways to Reclaim Ourselves
Why: My tribute to the incredible amount of work we women do, without always believing in ourselves.
6. Women: Isn't it Time We Stop Apologizing?
Why: "Whether we're intimidated on some psychological level or we're simply trying to be polite and not offend "" what's the worst that could happen if we stopped apologizing?" asks Kate Finley as she shares her plan to stop needless apologies.
7. Is bait and switch still alive and well?
Why: "A good client/agency relationship is based on trust and open and honest feedback," says Abbie  Fink, as she explains why "that starts from the very beginning of the relationship – from the minute you walk into the pitch."
8. Copy Cat: Breaking the (Grammar) Rules 
Why: "It was the package design that caught my attention. It was the copy that moved me to purchase," says Dana Hughens as she explores why it's sometimes OK to break copy rules.
What great posts have you read from women lately? Please share in the comments below.