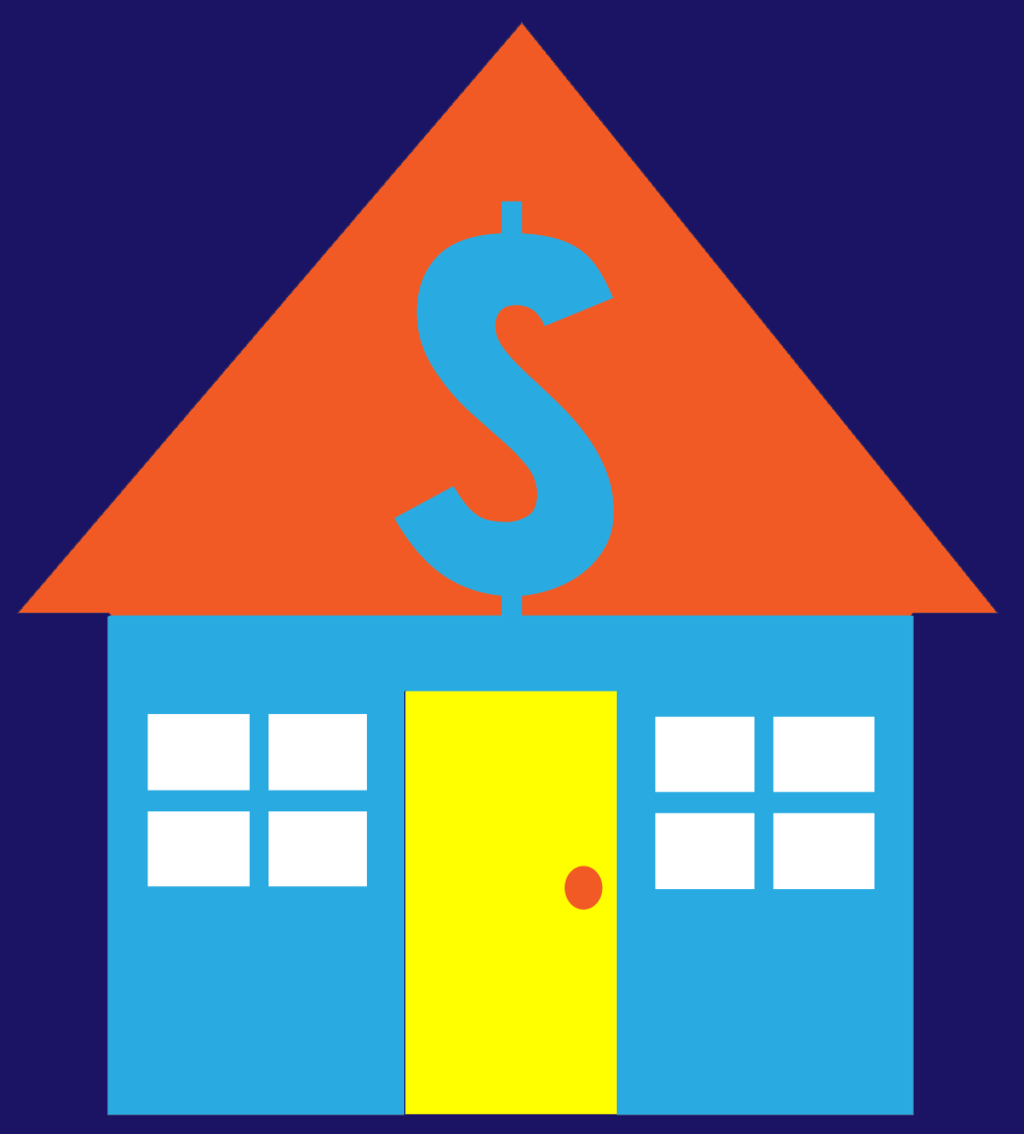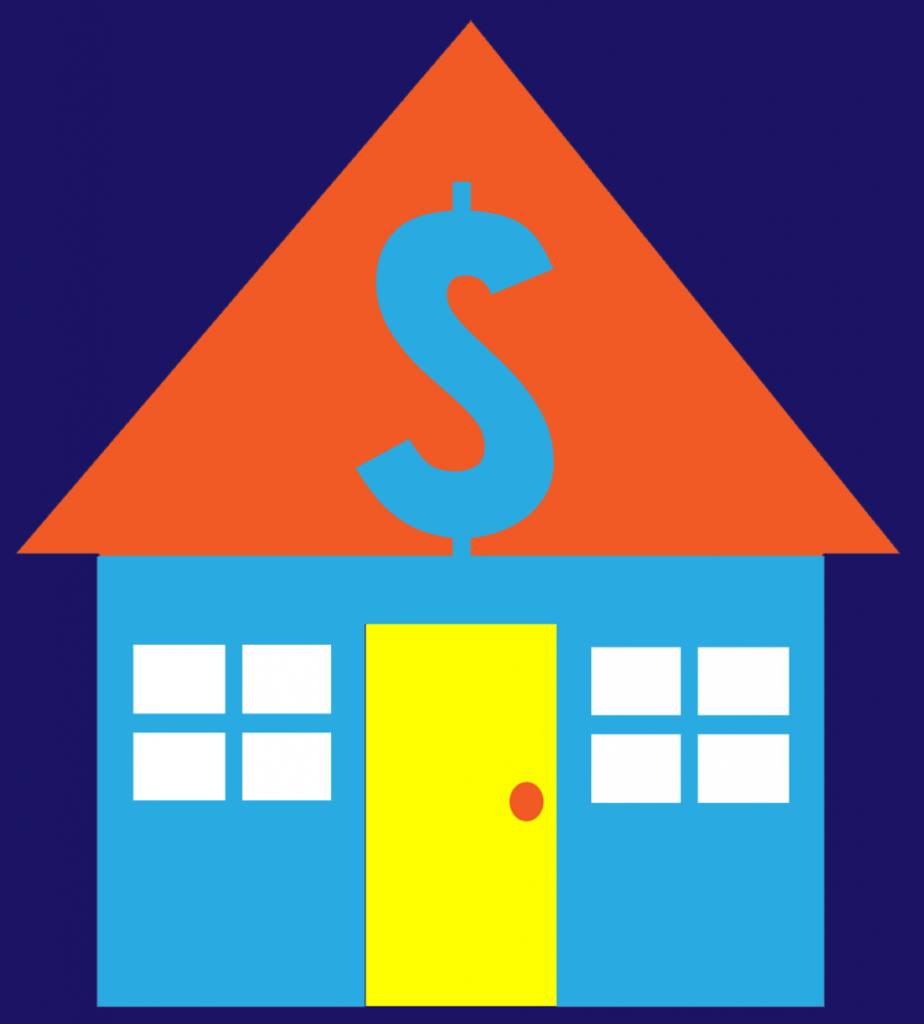 Here at WUL, we're huge fans of entrepreneurship. So whether you've already started your entrepreneurial journey or are considering taking the first step towards starting your own business, I hope you find these five articles – some recent, some not-so-recent but still relevant – inspiring and useful.
Image: Megforce1 (Own work) [Public domain], via Wikimedia Commons
1. Tales from the Field: Raising an Entrepreneur
Why: Entrepreneurship can start at any age. Autumn Thompson shares the story of her business savvy eight year old daughter.
2. My First Six Weeks as a Successful Entrepreneur, Part I: Liftoff
Why: Here on WUL, Dan Cohen shares the struggles he has faced as an entrepreneur and offers advice on how to overcome them.  Don't forget to check out Part II as well.
3. Trash talk: 5 business lessons from a 10-year-old entrepreneur
Why:  As Ryan Hanley explains, entrepreneurship is a mind set that can be achieved at any age as long as you keep your eyes on the prize regardless of what others may think.
4. What's Wrong with Today's Entrepreneurs
Why: An insightful interview about entrepreneurship in today's evolving business world and struggling economy, with Dan McGinn Senior Editor of Harvard Business Review.
5. The A to Z Guide to PR Entrepreneurship
Why: One of my favorite posts from last year, this is a terrific alphabet soup of tips for entrepreneurs, all the way from "A" (advice) to "Z" (zzzzzz's), by Jackson Wightman.
We love to hear success stories of those who've gone into business for themselves and made it. Do you have one to share, or an inspiring post to add to the mix?  If so, please leave your thoughts in the comments below.