Hit in the face by pink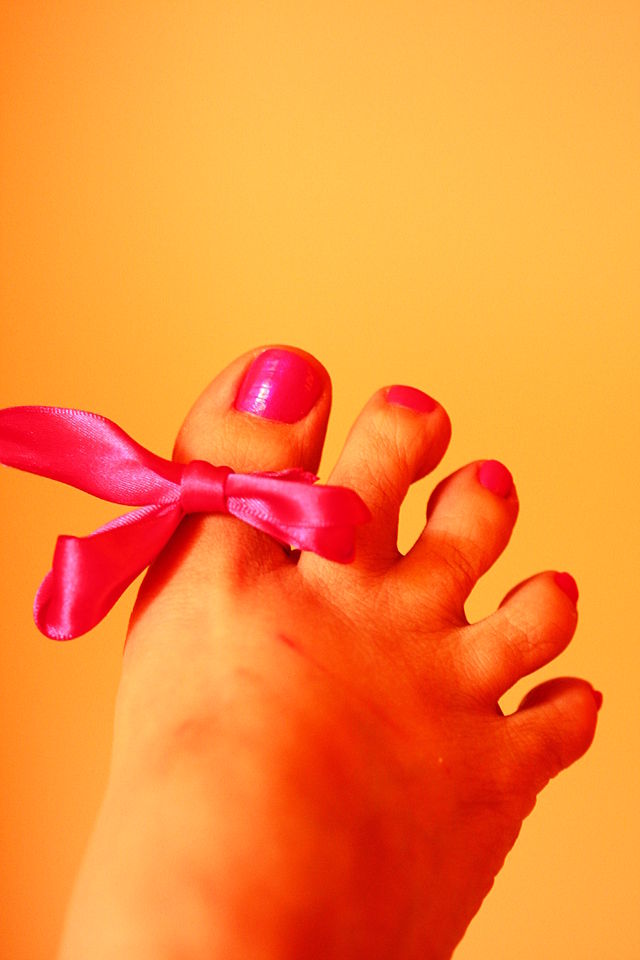 I don't know about other countries, but here in the U.S., you can barely take a step in October without being hit in the face by pink.
Image: D. Sharon Pruitt via Flickr, CC 2.0
Not the singer, but the color, which has become synonymous with breast cancer and raising awareness for the disease.
Thanks in no small part to Susan G. Komen for the Cure.
So, for this week's weekly roundup, I thought it would be interesting to share some of the most thought-provoking posts I've come across over time (they're not all new) on how non-profit organizations and cause marketing have been rethinking color.
1. The cause marketing genius of the pink ribbon, from Cause Marketing.
Why: because what Komen has managed to build is genius. No way around it.
2. Cause-related marketing: seeing RED and pink, from Katya's Non-Profit Marketing Blog.
Why: transparency is important everywhere, and cause marketing is no different.
3. Color psychology and marketing, from precision intermedia.
Why: if you're thinking of embarking on a color/cause campaign for your non-profit, this might be helpful as you do your initial research.
4. A hole in Dunkin Donuts' cause marketing, from Joe Waters' Selfish Giving.
Why: Joe explains why this campaign supporting the Alzheimer's Association, though worthy, falls short of his mark.
5. What are you doing for Domestic Violence Awareness Month? (or … where is all the purple?) from Kim Wells' Domestic Violence and the Workplace.
Why: with October awash in pink from the cause marketing point of view, it's an extremely valid question.
6. Cause and effect, by Michael Martin from MediaPost's Marketing:green blog.
Why: a very interesting read on cause marketing v. effect marketing.
7. Is it enough to be green? What about being good? by Matthew Ammirati, also from MediaPost's Marketing:green.
Why: I wasn't sure you'd click through from Michael's post, so I included it here. If cause marketing is really to change the world, it needs to have an impact both in terms of dollars and action.
Those are my seven picks this week. What would you add?